What are the best beaches in India?
Discover the best beaches in India with help from our destination experts. Here is an overview on what to expect on your beach vacation in India.
1. Golden beaches, warm, calm water and a wonderfully relaxed atmosphere – welcome to Goa holidays! Whether you prefer it lively or quiet and secluded: the more than 100 km of coastline offers something for every taste.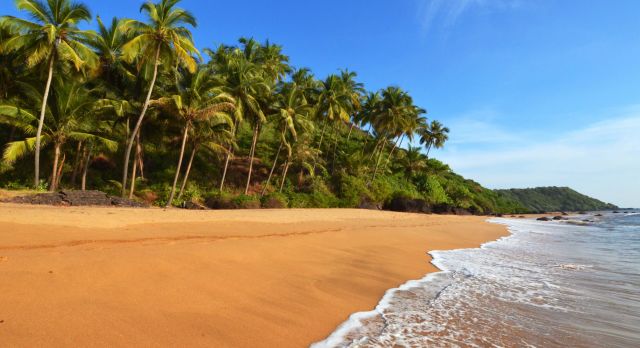 2. Far away from the tourist streams are the idyllic Andaman Islands. On the 300 islands they are still to be found, the manless dream beaches. The turquoise blue water invites you to dive with its colorful inhabitants.
3. A similar picture can be found on the Nicobar Islands. Together with the Andamans, the island chain forms the union critique of India. Here, too, you can relax on secluded beaches and admire the rich underwater world while diving and snorkeling.
4. With a water temperature of almost 30 ° C and year-round tropical temperatures, Mahabalipuram is ideal for an India seaside holiday – as well as a temple complex on the UNESCO World Heritage site in the South Indian village.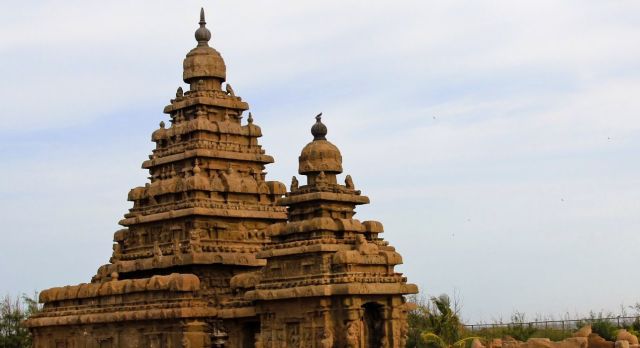 5. South of Trivandrum is one of the most beautiful beaches of India, Kovalam. Dreamlike bays and fine sand beach, lined with rolling palm trees invite you to relax.
After an extensive round trip, an India beach holiday is just the right thing to enjoy before resting again and relaxation. Our specialists are happy to plan the ideal travel route for you.