What is the best time to visit Argentina?
Are you wondering when it's the best time to visit Argentina? Here is an overview from our experts.
While considering the best time to travel to Argentina, it is prudent to remember that seasons in the Southern Hemisphere are in reverse when compared to the Northern Hemisphere. The climate in Argentina is characterized by fluctuating temperatures and seasons are completely opposite to ours.Argentinians are often heard saying 'vestite como una cebolla' or dress like an onion. When you travel to Ushuaia (Fireland) or Patagonia (e.g. Puerto Madryn), prepare for ever-changing weather conditions and strong winds. In the north, it is very hot and dry during the day while nights can get especially cold.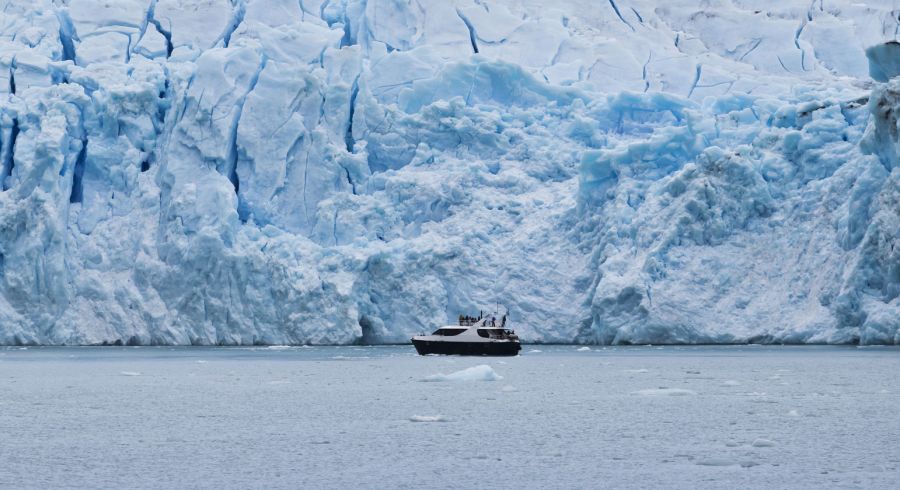 Climate in Argentina:
Summer: December to March
Autumn / Fall: March to June
Winter: June to September
Spring: September to December
The best time to visit Argentina is late spring or early autumn, between the months of October and April.
The best time for a trip to Argentina is from late spring to early fall (October through April). Given that the location is far south, we recommend windproof clothing for your Argentina tours.
From glacier-cleaved landscapes to vast open grasslands, buena vistas and lush provinces to bustling cities, stunning waterfalls and dense forests – Argentina is for the elite adventurer.  As your private travel agent, we are happy to advise you about your trip to Argentina. We have traveled across the length and breadth of the country looking for the best, most authentic and awe-inspiring experiences to include in your journey of a lifetime at incredible Argentina. Get in touch with us for your obligation-free, personalized travel itinerary. For more information, visit the website for Argentina's Ministry of Foreign Affairs.