Best time to visit Colombia
What is the best time to visit Colombia? Our destination experts share an overview. 
Set on the equator, Colombia boasts a uniformly tropical climate with few seasonal variations.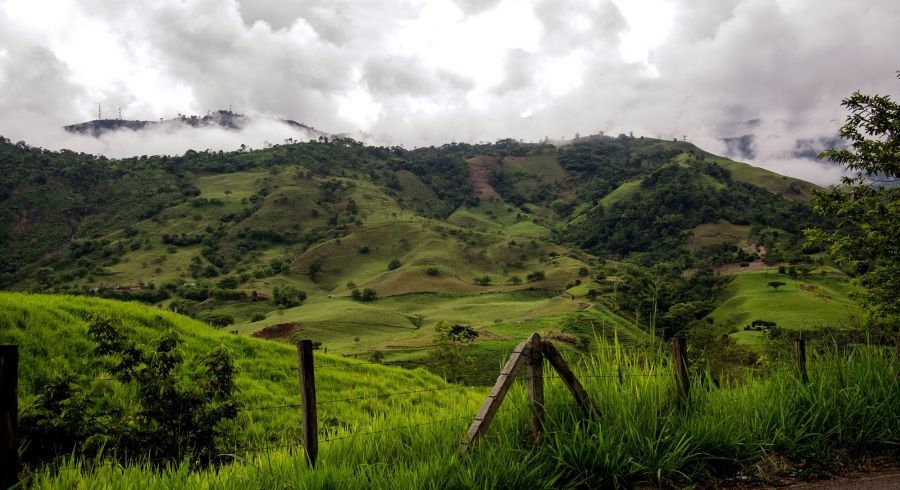 Most of Colombia experiences a tropical climate. In the low-lying coastal areas to the North, especially near Cartagena and Barranquilla, expect temperatures ranging around 30 degree celsius around the year. As you journey towards the mountains, the temperature naturally changes according to the altitude – the higher you climb, the colder it gets. While some areas experience pleasant climate and a temperature of about 25 degrees, in the higher reaches, this may fall to as low as 0 degrees.
Colombia experiences dry weather in the months between January to March and June to August, except in May. However, you can still expect at least a few hours of bright sunshine everyday even in the rainy season.
Seasons
October to November (Low Season) – Due to heavy rainfall, flash floods are common in Cartagena and the Caribbean shore. This is a great time for hiking in the Amazonas due to the low water levels.
March to September – Some cities such as Cali, Bogota and Medellin suffer a second bout of rainfall at this time, especially in the month of May. April is the best time for whale-watching in Cartagena, when the beautiful humpback whales travel here to nest and rear their young.
December to February (High Season) – Expect gorgeous sunny skies and warm weather, especially in the Andean regions.
What to Pack
Due to the wide range in temperatures between each region, we advise you to bring several layers of clothing for your Colombia tour, which you can quickly put on or pull out according to the weather.
In the cities: Light dresses are perfect for the city or for excursions during the day.
In the jungles: Please wear long sleeved tops, shirts and pants to protect yourself and bring a light umbrellas. It is a good idea to carry a small, waterproof backpack during walks and hikes, along with sturdy shoes, swimsuit, a small towel, sunblock and insect repellent.