What is the best time to visit South Africa?
The best time to visit South Africa depends on what you want to do. Our destination experts share an overview. 
South Africa is one of the most diverse countries in the world! Exotic combinations of landscapes, people, history and culture offer the traveler a unique and inspiring experience. South Africa is a heady mix of third and first world cultures – along with some of the best and least crowded beaches in the world. The combination of wildlife parks, like Kruger National Park, eight UNESCO World Heritage sites, beautiful natural scenery, a great infrastructure and a stable post-apartheid environment makes South Africa a great destination for anyone.
Since South Africa is a very large country, the climate varies from place to place. The good news is that you can travel to South Africa at any time of the year! Spring is recommended for a wildlife safari tour.
The seasons of South Africa are as follows:
Spring: August – October
Summer: October – February
Autumn: February – April
Winter: May – July
The impressive whale calves thrive from June to the end of October on the coast, while humpback whales have a season from August to December.
Top Travel Tip: Many South Africans like to travel in their own country. From mid-December to late January, holidaymakers flow from the cities to the many national parks and resorts. You should therefore plan your trip to South Africa around the opening hours of national parks and school holidays.
What to pack for your South Africa holidays
Pack things you would normally wear in a warm climate. In the parks and resorts clothing is generally casual. Essentials to take along are: Sunhats, sunscreen, lip balm, sun glasses, sandals, sturdy shoes for walking, shorts, long pants (jeans), a warm jacket or a thick sweater and a torch for camps in nature reserves. Cool sundresses and light suits are recommended for the summer months.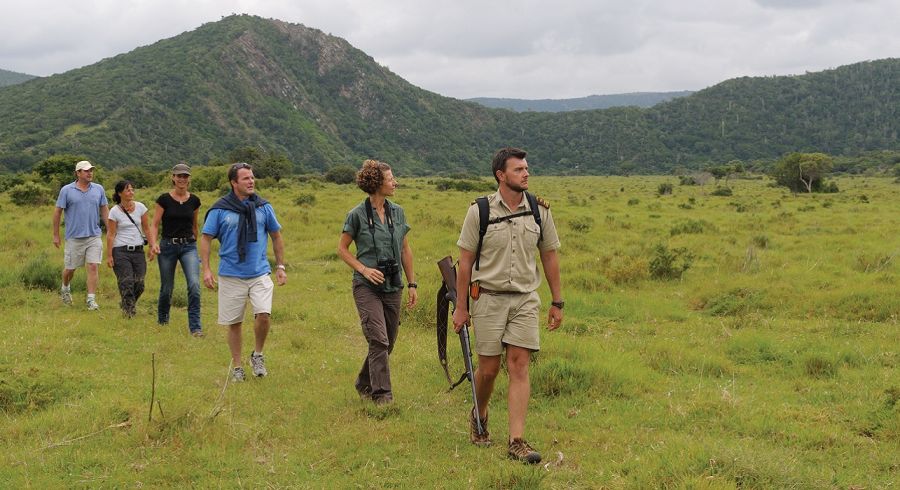 From May to September warm clothes are indispensable, particularly in the Cape Region and in the Kruger area. Good camera equipment with a telephoto lens and binoculars are recommended for observing the wildlife
Would you like to go on a South Africa tour? Contact us for an obligation-free and complimentary South Africa travel itinerary.