The best time for a wildlife safari in Africa depends on which country you are planning to visit. From the Great Migration to desert safaris, treks and canoe safaris, African tours can offer a wealth of experiences. Our destination experts have compiled an overview on African safari destinations to help you plan the best African safari tours tailored to your interests and budgets.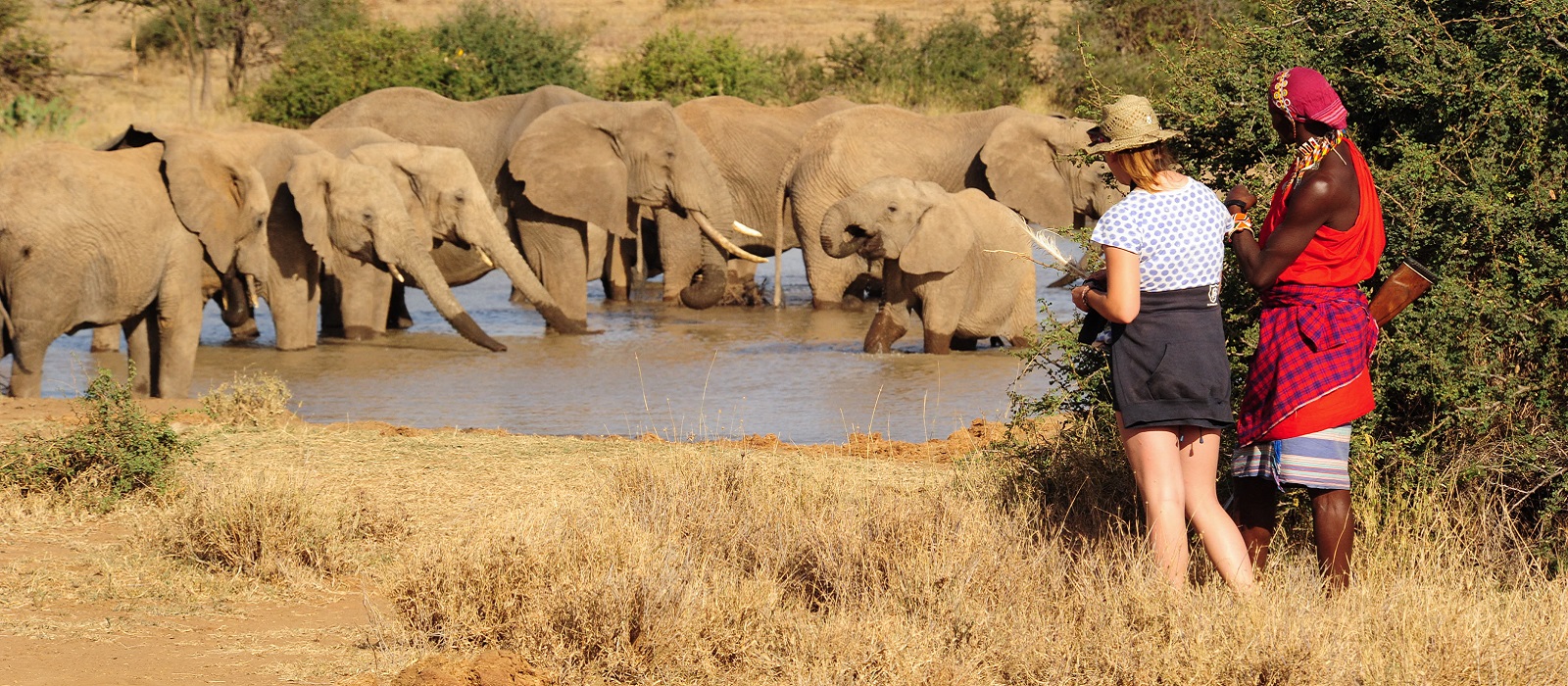 Explore
Where do you want to go? What do you want to do? Be it popular sights or off the beaten path experiences, tell us your travel dream through our trip planner.
Design
Our destination experts will get in touch with you to craft a completely tailor-made, obligation-free itinerary to match your interests and budget.
Experience
Once you have booked your trip, sit back and relax – we'll take care of everything else. With our exceptional local team & 24/7 support, priceless memories await you!
Close