The best time for a wildlife safari in Africa depends on which country you are planning to visit. From the Great Migration to desert safaris, treks and canoe safaris, African tours can offer a wealth of experiences. Our destination experts have compiled an overview on African safari destinations to help you plan the best African safari tours tailored to your interests and budgets.
Botswana
The ideal time for a Botswana safari is between the months of April to October, with some rainfall in April and May. June onward, Botswana offers amazing wildlife viewing opportunities as thousands of animals gather near watering holes. In the Kalahari Desert, the best wildlife sighting occur between December to April.
Kenya
If you are looking forward to a rendezvous with the Big Five, travel to Kenya between December and March. At the start of the dry season, the landscape is particularly verdant and many animals roam freely. The Great Migration of wildebeest also begins at this time. July to October are the best months for safaris in Kenya.
Malawi
If you want to embark on a safari in Malawi, travel to Lilongwe National Park during the cool and dry months of May to August.
Namibia
In Namibia, set out for your wildlife safari between June to October. The months of August and September, when winter sets in, the country offers incredible game viewing opportunities with many animals gathering near the last remaining watering holes.
Rwanda and Uganda
Rwanda and Uganda offer the best gorilla trekking opportunities during the two dry seasons: May to October and December to March.
Zambia and Zimbabwe
The dry season between May to November is ideal for wildlife safaris in Zambia. During the hot and dry months of October and November, while many animals gather near the few watering holes, temperatures can rise up to 40 ° C! Zimbabwe is the same, with June to August being the best months for safaris.
South Africa
As South Africa is a vast country, the climate depends entirely on the region. Spring is the ideal time for South African safaris, lasting from August until October.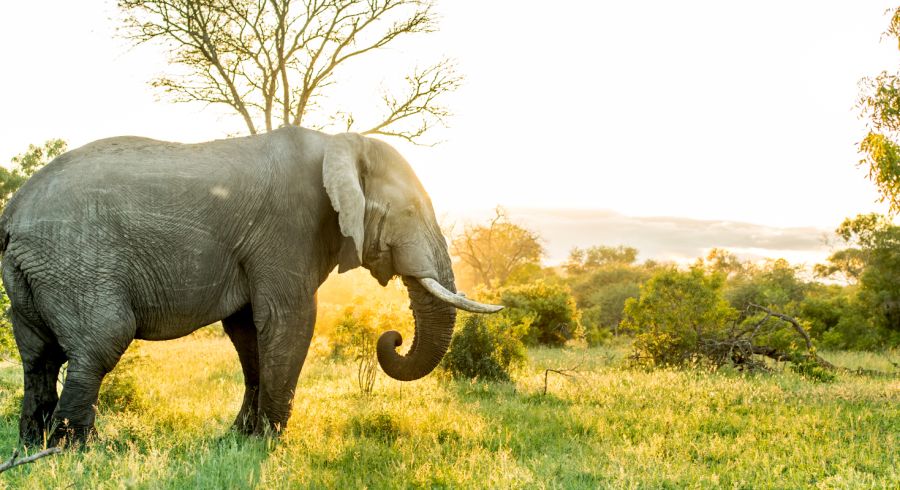 Tanzania
Many of Tanzania's national parks are inaccessible during the rainy months of March to June. For a wildlife safari in Tanzania, travel during the months of December to March and between July to September, is recommended.
READ MORE ABOUT THE BEST TIME TO VISIT AFRICA
Best Time for a Wildlife Safari in Africa
It can be especially difficult to choose the best time for a wildlife safari in Africa if you are planning to visit several destinations and experience diverse safaris. This is where we come in: with our extensive destination expertise and ability to plan unique, off the beaten path experiences, we will turn your safari dreams into reality. All our destinations are personally tested by our team to ensure that you experience only the best that each region has to offer. Travel safely and seamlessly in Africa. Let us plan your wildlife safari of a lifetime.
Explore
Where do you want to go? What do you want to do? Be it popular sights or off the beaten path experiences, tell us your travel dream through our trip planner.
Design
Our destination experts will get in touch with you to craft a completely tailor-made, obligation-free itinerary to match your interests and budget.
Experience
Once you have booked your trip, sit back and relax – we'll take care of everything else. With our exceptional local team & 24/7 support, priceless memories await you!
Close