Work At Enchanting Travels
We believe in personal dreams
We have established various in-house training programs, a mentor system and an individual development program. We prefer personality and values to academia and past experience. We offer flexibility and encouragement to our team – including flexible working hours, career opportunities and financial assistance for further education.
Why work with us
Do you love travel? Then this is your opportunity to turn your passion into your profession! Working with us is a unique opportunity for many reasons – here are a few.
The people you work with. We are a very dynamic international and multicultural team where you will be challenged and have countless opportunities to broaden your horizons.
Support for your growth. Our pool of managers, trainers and coaches will guide and support you while pursuing a personalized approach to help you succeed and grow. Furthermore, we invest considerable time and resources in the growth and development of our team.
Having an impact. You create memories of a lifetime for our guests through the joy and wonder of personalized travel, which often have a deep impact on their lives. Furthermore, we listen to our team members' ideas and suggestions, irrespective of their seniority which gives you an opportunity to shape your own and our company's path.
Travel opportunities. You have the chance to help us test new destinations through fully-sponsored Enchanting Travels testing and training trips, and benefit from our specially negotiated rates from partners during your personal trips as well! In addition, there are also annual team trips and fun events to look forward to.
Giving back. Our team plays a crucial role in supporting our responsible travel policy which focuses on providing enriching tour experiences, working with sustainable travel partners, supporting local communities, treatment of our team members, and consideration for the environment.
Work with us long-term and become part of our Enchanting 5 and 10 Year Clubs, with added benefits such as additional leave days and sponsored travel opportunities.
We offer a benefits package including health insurance too!
Join the Enchanting Travels family
To join our team you don't need prior professional experience in the travel industry. We warmly welcome speculative inquiries and hold promising candidates on our files until a position is available.
See the complete list of open positions and how you can apply
Talent Acquisition Specialist
Bangalore, India
Would you like to shape the Talent Acquisition of a strongly growing international travel company with an entrepreneurial environment where new ideas and out-of-the-box thinking are welcomed and encouraged? Are you someone who enjoys building strong teams by identifying exceptional talent and getting them onboard? Do you enjoy working with people and creating a healthy and positive work environment? Do you like a fast paced environment with a broader set of responsibilities? If your answer is yes, this role should excite you
Read the complete job description here: TALENT ACQUISITION SPECIALIST, BANGALORE
Head of Customer Relationship Management and Data
Bangalore, India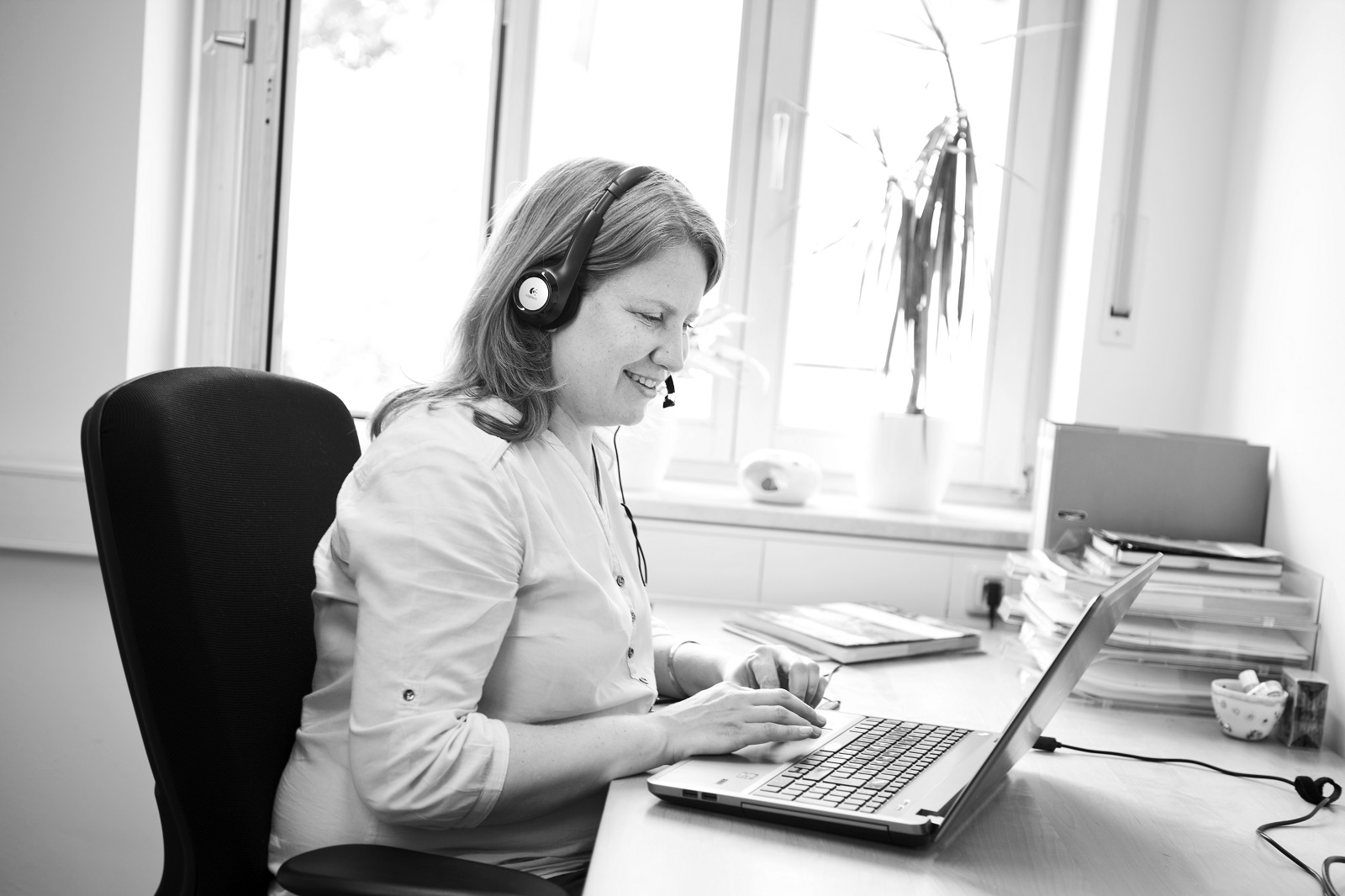 Are you customer-obsessed, and constantly putting yourself in the shoes of customers? Do you thrive on data-driven marketing? Are you curious and always keen to learn? Do you bring great ideas but also find ways to include others to make your ideas even better? How about joining a multicultural, fast-paced, and dynamic team in an environment where global boundaries in the travel industry are challenged? Yes? Then, read on….
Read the complete job description here: HEAD OF CUSTOMER RELATIONSHIP MANAGEMENT AND DATA
Freelance Content Writer - English
Anywhere in the world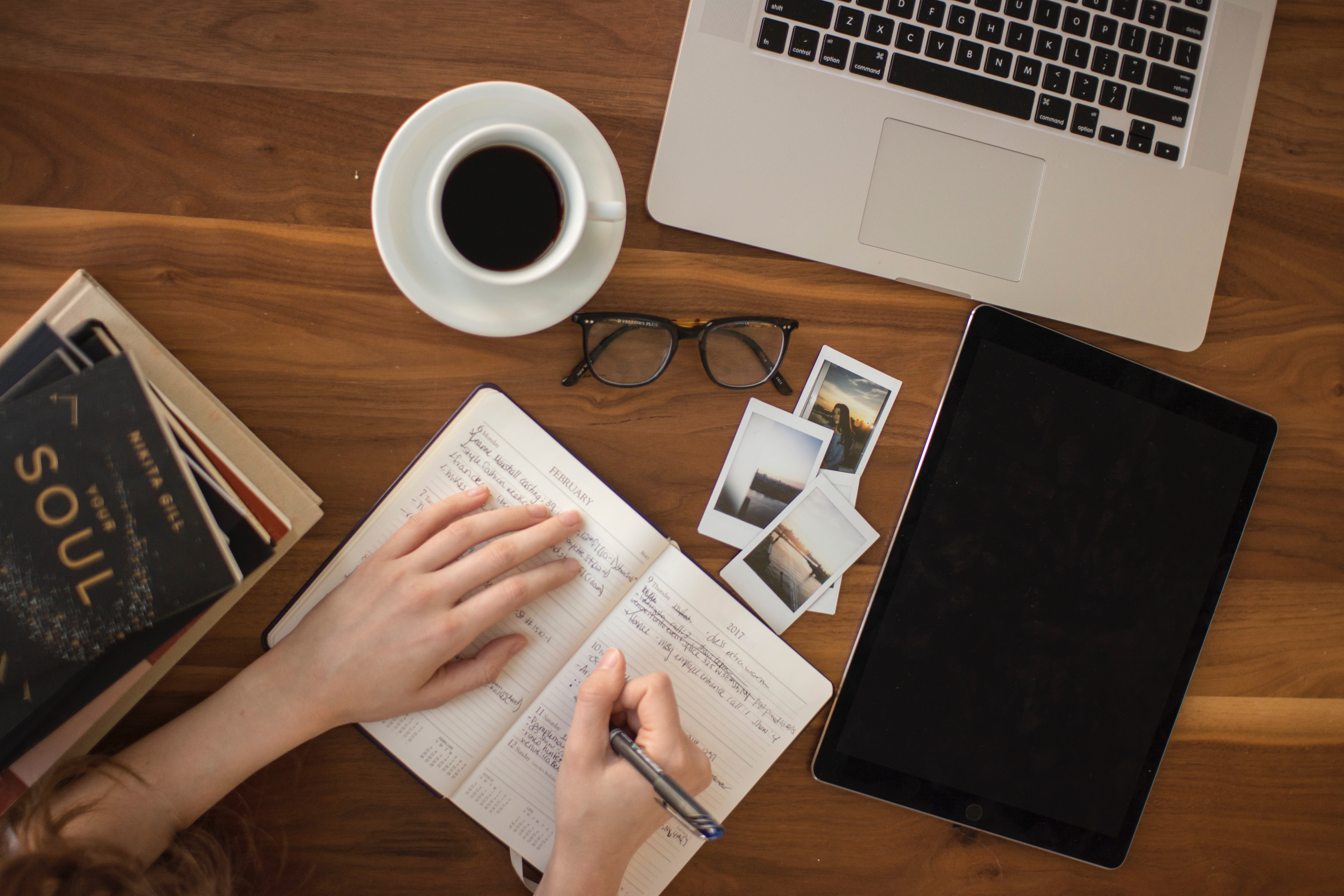 Are you a word wizard? Can you whip up an alphabet soup of eye-candy content, peppered with inspiration? Do you want to move people from their seats into a world brimming with unique, tailor-made, and authentic travel experiences? Then read on…
Read the complete job description here: Freelance content writer
What makes Enchanting Travels different?
Enchanting Travels is not like any other travel company. What makes us different? Our passion for travel! All our journeys are planned with the same enthusiasm ad care: with great destination expertise, an eye for detail, and completely customized to the interests and preferences of our guests. A lot of hard work goes into the planning and execution of each vacation, but each time we receive a glowing testimonial from our guests – and we receive them often – we know that it was all worth it!
To us, each guest is unique, and that's what makes our trips so special. After all, every traveler has their own ideas about their journey of a lifetime. We don't believe in the cookie cutter approach – instead, each trip is carefully and precisely tailored to our guests' wishes. That's why over 30,000 of our guests have returned happy from their journeys with us, and 98% of them would travel with us again!
Read our reviews on Trustpilot
We believe that a journey of a lifetime is much more than a mere vacation – it can inspire us, and show us how we can contribute not only to our immediate environment, but also have a positive impact on the lives of people from other parts of our enchanting world. This is an integral part of our corporate philosophy too, which is why we seek to make a positive impact on the communities in which we operate.
Hear from our Team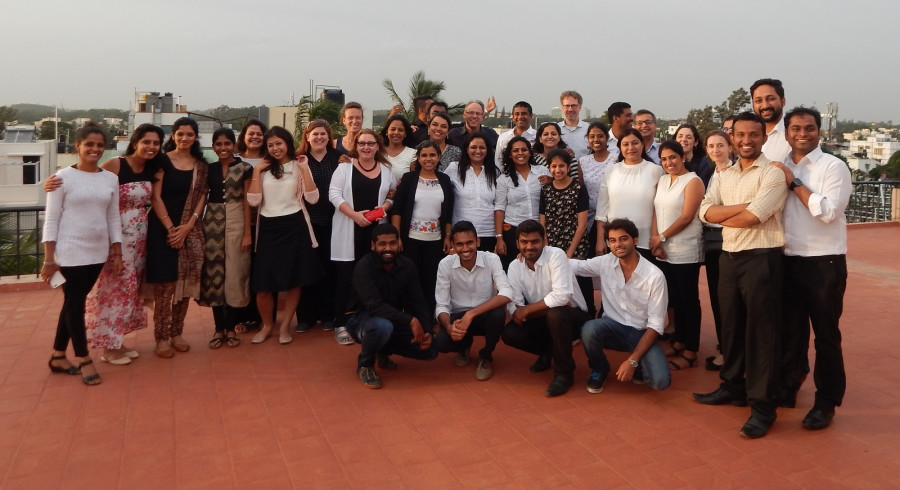 Do you wish to know more about Enchanting Travels from an insider? Read Jen Marsden's account of what it is like to live and breathe the private, tailor-made travel company.