Travel Blog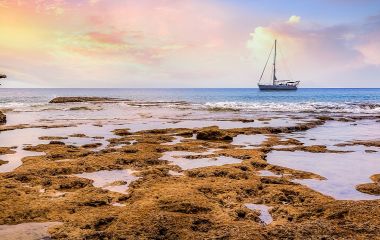 The Best Places to Visit in 2019 – Dream Destinations for Your Next Vacation
Inspired by T+L's masterlist of the best places to visit in 2019, let's whisk you away on your magical journey of a lifetime. Where do you see yourself in 2019?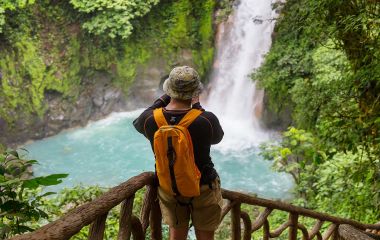 Magnificent Natural Wonders On Your Costa Rica Vacation
A Costa Rica vacation is an experience you won't soon forget. It is a land of incredible natural splendor, of expansive white sandy beaches and mysterious rainforests, murky swamps, and towering mountains.