Travel Blog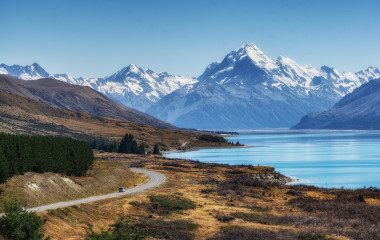 Here is Your Guide to the Best Road Trips Around the World
From fairy-tale castles to sparkling lochs, amazing wildlife and stunning natural scenery, embark on a truly immersive experience!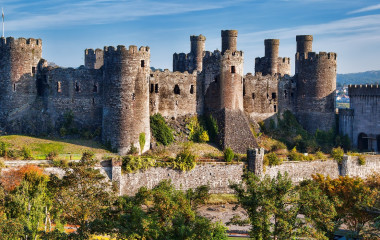 Discover the UK & Ireland through its Architecture
From charming cobbled lanes to impressive Victorian viaducts, there's plenty of attractive architecture to be found in the UK and Ireland.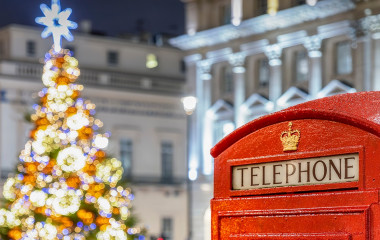 Must-see Festivals and Events in the UK and Ireland
Discover the must-see festivals and events in the UK and Ireland, from the Glastonbury Festival to Bloomsday, St. Patrick's Day celebrations and more!