Culture of Costa Rica
Experience "la Pura Vida" – (The pure life), in enchanting Costa Rica, from conversations with friendly locals to the vibrant and fascinating culture of its cities. This Latin American nation is frequently listed as one of the happiest countries in the world!
The culture of Costa Rica comes from a perfect blend of Indigenous, Colonial Spanish, Caribbean, and even Mandarin Chinese. Spanish is the most common language in the country, however other Creole and native languages are also spoken, given the diversity of its people. This diversity is present everywhere in the country, from the food to the entertainment. This cultural variation is a source of pride for the local Ticos (Costa Ricans), who are a happy, relaxed, and proud people willing to share their peaceful way of life with all who visit – a way of life that is represented in the dedication to public welfare. In 1949, Costa Rica disbanded the military in favor of public goods, and with the freed resources, the government was able to secure vast areas of the land to be protected, and to develop the country's education. Thanks to this, Costa Rica has one of the highest literacy rates in the region today.
Explore
Where do you want to go? What do you want to do? Be it popular sights or off the beaten path experiences, tell us your travel dream through our trip planner.
Design
Our destination experts will get in touch with you to craft a completely tailor-made, obligation-free itinerary to match your interests and budget.
Experience
Once you have booked your trip, sit back and relax – we'll take care of everything else. With our exceptional local team & 24/7 support, priceless memories await you!
Close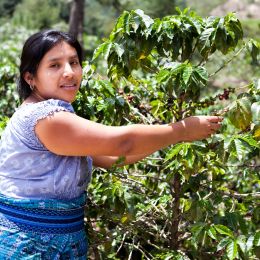 Rural and urban Costa Rica
You might know of Costa Rica through its incredible ecological diversity. Just as stunning are the mile after mile of golden beaches, with the Caribbean on the one side and the Pacific Ocean on the other. Away from the shining seas and world class surfing, quaint, alpine-esque farmsteads dot the verdant countryside, giving way to high-altitude trekking trails and adventure sports amid lush green canopies. Your journey could be all about the great outdoors, for that is the culture of Costa Rica too.
At the larger urban centers, the culture of Costa Rica is in constant evolution. This is something you can experience in the October Mascaradas – a colourful and vibrant carnival celebrated throughout the country, where people party down the streets of Costa Rica in bright colourful masks. Dance and celebration are hallmarks of Costa Rican culture, and when you book your tour with us, you'll be able to experience it at its best.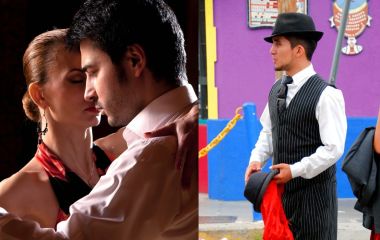 Feel The Tempo! Tango Dancing in Buenos Aires
For both professional dancers and the curious, it is the sultry, sensual tango dancing that has long drawn visitors to Argentina. Kick back for a bit and discover the history of this phenomenal and timeless dance during your trip to Argentina.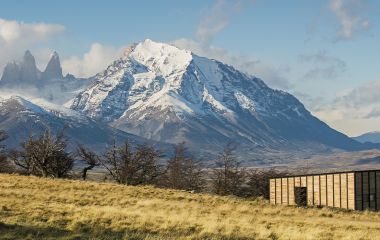 In Harmony with Nature: Top 10 Luxury Eco Resorts in the World
Imagine yourself cocooned in a natural paradise. Secluded, exclusive, and deliciously plush, these top 10 luxury eco resorts spell perfect vacations for nature enthusiasts and leisure travelers alike.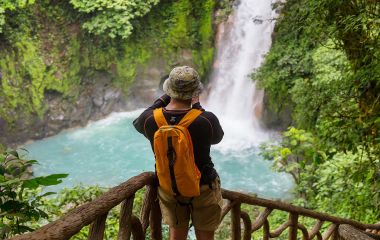 Magnificent Natural Wonders On Your Costa Rica Vacation
Discover a land of incredible natural splendor, expansive white sandy beaches and mysterious rainforests, swamps, and towering mountains.
popular trips to costa rica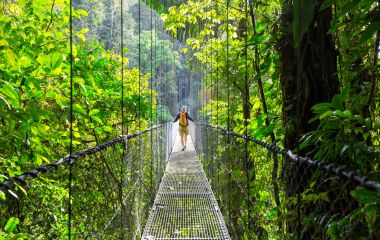 Costa Rica: Culture, Colors and Cuisine
16 Days: $ 10,790
/ person
From stunning natural beauty to fascinating colonial architecture, Costa Rica offers a wealth of delights. Add to the mix, rich culinary traditions and a relaxed beach vibe, and you have the ingredients for the perfect trip.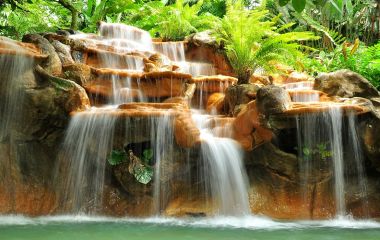 Highlights of Guatemala and Costa Rica
18 Days: $ 7,090
/ person
Your perfect introduction to the best-loved sights of Costa Rica and Guatemala, this private tour takes you deep into the heart of these Central American countries. Enjoy wild jungle jaunts and adventurous hikes to archaeological sites, unravel Mayan mysteries, relax at pristine beaches, and soak in the vibrant heritage and culture of highland towns and […]
Classic Costa Rica and Guatemala
14 Days: $ 5,590
/ person
From scenic volcanic mountains and tropical forests to picture perfect beaches and pristine lakes, this classic tour of Costa Rica and Guatemala is a nature lover's delight! Also on offer are unique excursions in the vibrant cities of Antigua and Flores.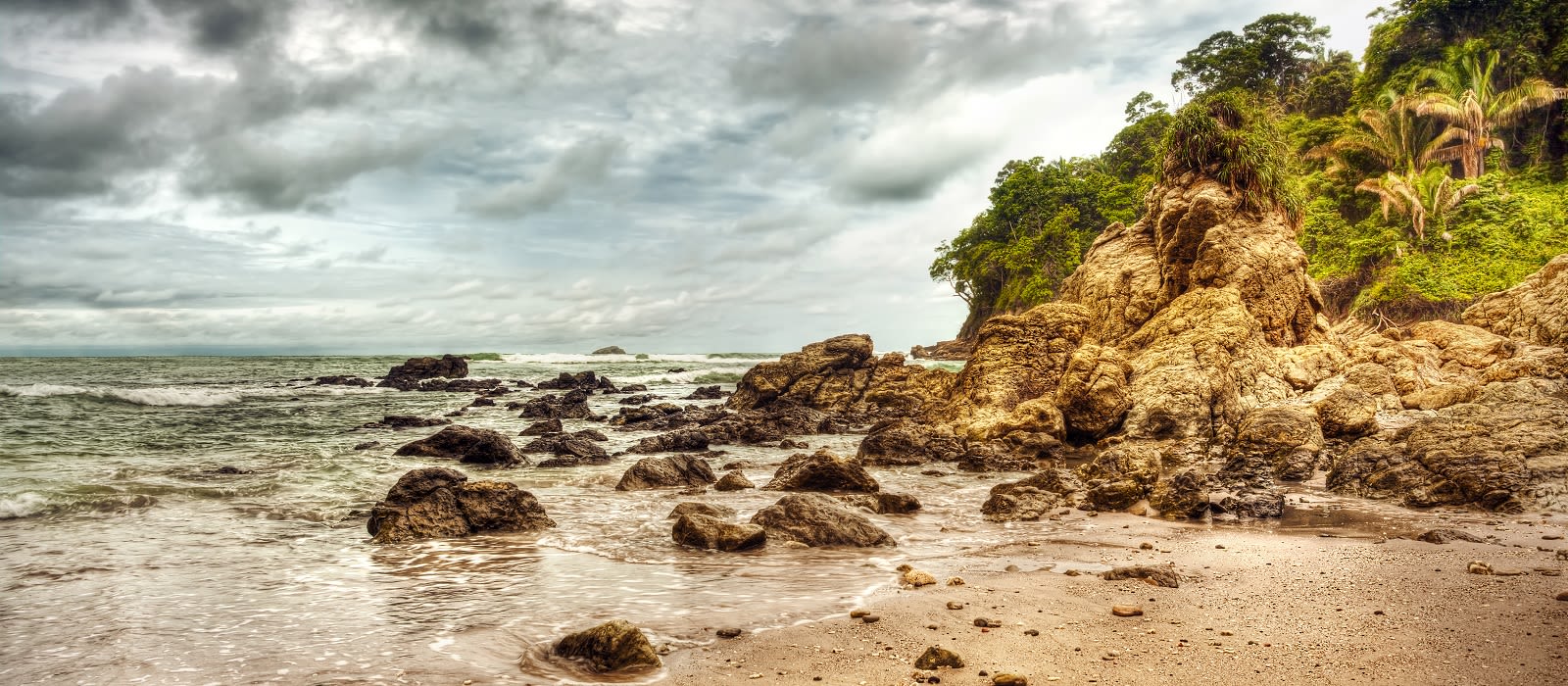 THE ENCHANTING DIFFERENCE
One of the very best travel experiences I have ever had. We even got updates once at 3 am! He also made one change in one day's itinerary to accommodate our wishes which was very wonderful. For business, I have traveled to Europe, Russia, all over Asia and South Africa but was blown away by all the beautiful sites in Argentina and Chile.
All the little touches made by our Enchanting Travel consultant, Amelia Edwards, were noticed and recognized by my wife and I. Thank you for making our milestone trip (25th wedding anniversary) such a memorable one! We look forward to engaging Enchanting Travels again for our next South American adventure!!
This was my first adventure as a solo traveler. But while I may have traveled on my own, I was never alone. I was well taken care of by a superb team of planners, trip coordinators, guides and drivers.
Do you have a vacation in mind? Personalize your itinerary with our Trip Builder.