Cuisine North India
Prepare to be inundated with delicious treats when you visit North India. Discover the cuisine of North India and what to eat on your vacation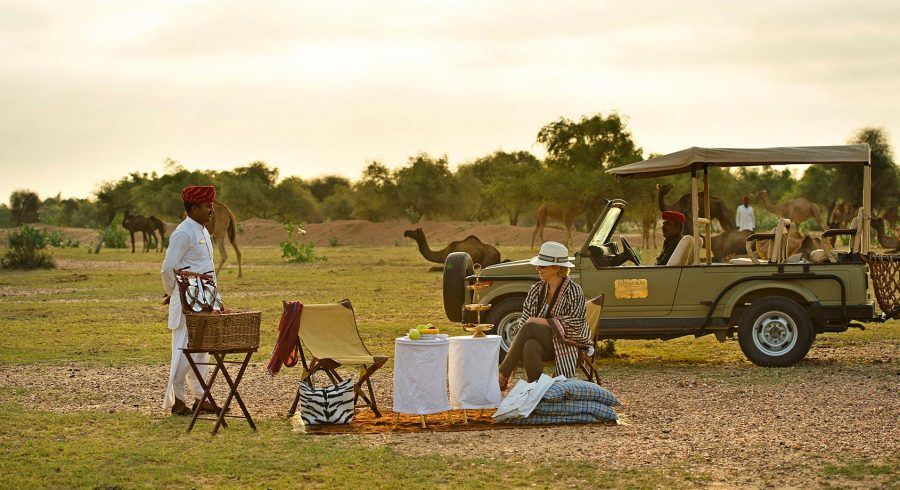 Explore
Where do you want to go? What do you want to do? Be it popular sights or off the beaten path experiences, tell us your travel dream through our trip planner.
Design
Our destination experts will get in touch with you to craft a completely tailor-made, obligation-free itinerary to match your interests and budget.
Experience
Once you have booked your trip, sit back and relax – we'll take care of everything else. With our exceptional local team & 24/7 support, priceless memories await you!
Close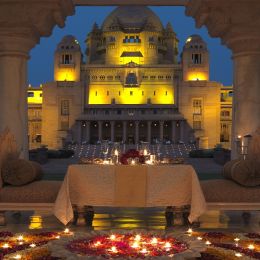 Cuisine of North India: What to expect
Wheat, grown abundantly in the fertile lands of Punjab, Haryana and Uttar Pradesh, is a staple part of every North Indian diet, usually consumed as chapati or flatbread. This is served with a variety of curries.
Many North Indian Hindus are vegetarians although non-vegetarian fare is readily available in all parts of the region. North Indian curries are thick and creamy and sweets are found in almost every street corner.
Apart from art and architecture, the Mughals also brought their cuisine to North India. Mughlai food, with its full-bodied flavor, delicious aroma and distinctive cooking style, entices you especially in the streets of Old Delhi. Primarily meat-based, these dishes are popularly eaten in many other parts of India too. The Mughals are responsible for the advent of biryani which has certainly taken the nation by storm. Originally cooked with mutton and fine rice, biryani is said to have fed the millions of Mughal troops and keep them battle-ready!
Punjabi food has a charm of its own. Generous doses of spices and ghee (clarified butter) characterizes Punjabi food and the area is known particularly for the numerous street-side dhabas, or indigenous restaurants that remain open all night to cater to numerous truck drivers who travel through the area.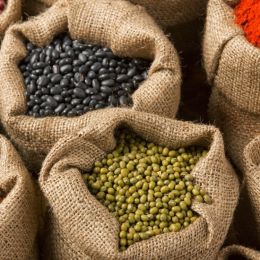 What to eat in North India
Whet your taste buds with one of these typical North Indian specialities.
Daal-baati: lentils and wheat rolls popular in arid Rajasthan
Butter chicken: chicken in thick gravy, an Indian staple
Biryani: rice mixed with spices and meat or vegetable, popular in Delhi
Naan: fluffy flatbread, popular in Punjab
Chole bhature: spicy chickpea curry served with fried bread
Alu paratha: Indian flat bread stuffed with mildly spicy mashed potatoes
Raita: yogurt seasoned with herbs and spices and served as a condiment
Prepare to be inundated with treats when you visit an Indian household. Most Indian people still believe in the age-old adage atithi devo bhava, meaning a guest is God, and seldom let visitors leave without feeding them.
Our destination experts are happy to plan your tailor-made vacation of cultural North India. Get in touch with us today!
Do you have a vacation in mind? Personalize your itinerary with our Trip Builder.