Botswana's Cuisine
Like most African countries, Botswana bases its cuisine on meat and maize. Most Batswana eat their main meal at lunchtime.
Goat is a particularly popular meat, but it also has a tradition of serving up excellent locally reared beef, once the main income source before diamonds became the country's major commodity. Offal, especially oxtail, was once a dish saved for special occasions but is not eaten frequently in the country's urban centers. You might be surprised to find freshwater fish features in the local fare served on your Botswana safaris.
Due to the variety grown in the country, pulses are prevalent in Botswana's cuisine, including cowpeas, ditloo (bambara groundnut), peanuts and letlhodi (China beans).
Explore
Where do you want to go? What do you want to do? Be it popular sights or off the beaten path experiences, tell us your travel dream through our trip planner.
Design
Our destination experts will get in touch with you to craft a completely tailor-made, obligation-free itinerary to match your interests and budget.
Experience
Once you have booked your trip, sit back and relax – we'll take care of everything else. With our exceptional local team & 24/7 support, priceless memories await you!
Close
What to eat in Botswana
During one of our Botswana tours, there are some interesting traditional foods you might wish to try:
Seswaa: the national dish, a meat stew that is served over thick polenta (pap) and often served with leafy greens known as Morogo
Bogobe: a sorghum porridge, typically eaten for breakfast but also served with meat and vegetables at dinnertime.
Vetkoek: an unsweetened donut, usually filled with mince.
Marula: an aromatic and juicy fruit is used in all sorts of sweets, jams and even alcoholic beverages. You might often find the odd elephant wobbling around a marula tree in southern Africa, as the fermented fruit even makes pachyderms tipsy!
Only for the most adventurous traveler! Mopane worms, a multi-colored caterpillar high in protein and fat, are a traditional food in the country.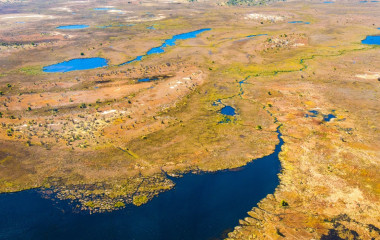 Botswana Safari: Your Wildest Dreams
Africa expert Sonja Schröder of Enchanting Travels provides exclusive Africa Travel tips and Botswana Travel information for your introduction to the Okavango Delta and the Kalahari Desert during your Botswana safari.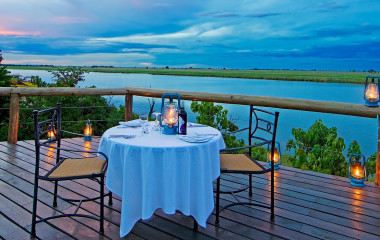 Discover the top 10 Best Luxury Safari Camps in Botswana!
For a memorable and life-changing trip to Botswana, choosing the best luxury safari camps is key. To help you find the perfect accommodation for your safari, here's our list of top 10.
popular trips to botswana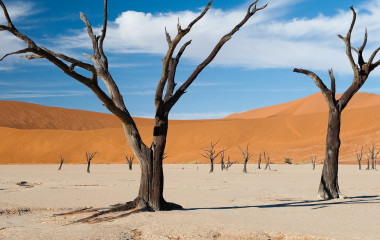 Wings Over Namibia, Victoria Falls and Botswana
13 Days: $ 13,790
/ person
Fly into some of Africa's most dramatic and spectacular landscapes! Discover the spectacular Sossusvlei and Etosha both from the air and overland, cruise on the Zambezi at the Victoria Falls and enjoy unique safari experiences on land and water in Botswana.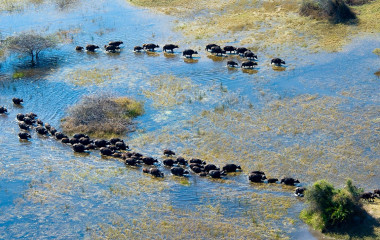 Botswana and Victoria Falls: Safari Magic
7 Days: $ 3,480
/ person
Discover old fashioned safari magic and the romance of awe-inspiring Africa while you travel in wild and remote landscapes of Botswana and the thundering Victoria Falls.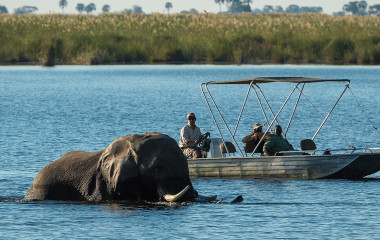 Tanzania, Zimbabwe and Botswana Safari Highlights
15 Days: $ 12,490
/ person
This epic African vacation takes you through diverse landscapes and stunning national parks in the heart of three incredible safari destinations. From Ngorongoro, one the natural wonders of the world, and the birder's paradise of Lake Manyara, travel to see the Big Five at the Serengeti, the best-known safari destination in the world.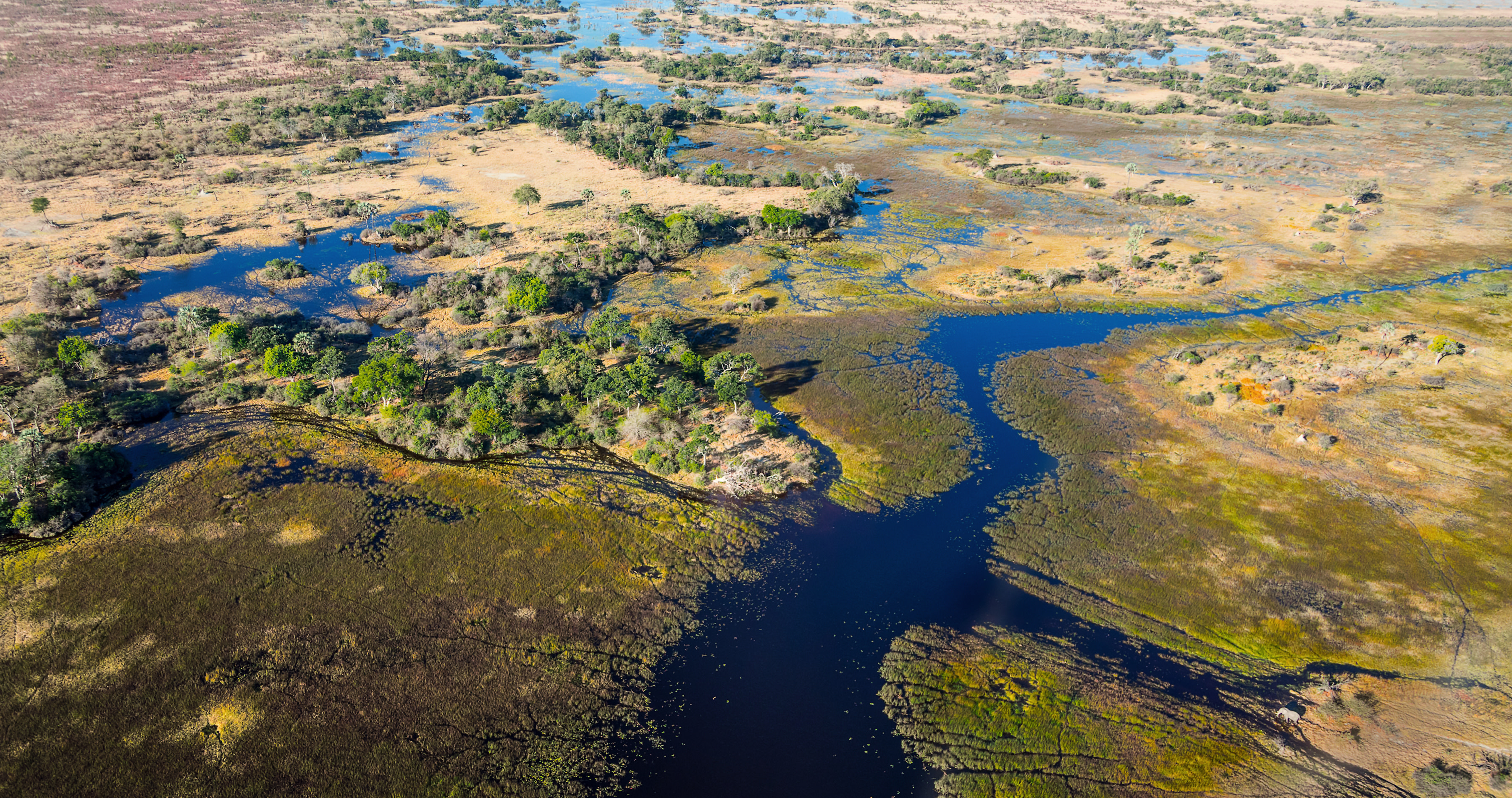 THE ENCHANTING DIFFERENCE
One of the very best travel experiences I have ever had. We even got updates once at 3 am! He also made one change in one day's itinerary to accommodate our wishes which was very wonderful. For business, I have traveled to Europe, Russia, all over Asia and South Africa but was blown away by all the beautiful sites in Argentina and Chile.
All the little touches made by our Enchanting Travel consultant, Amelia Edwards, were noticed and recognized by my wife and I. Thank you for making our milestone trip (25th wedding anniversary) such a memorable one! We look forward to engaging Enchanting Travels again for our next South American adventure!!
This was my first adventure as a solo traveler. But while I may have traveled on my own, I was never alone. I was well taken care of by a superb team of planners, trip coordinators, guides and drivers.
Do you have a vacation in mind? Personalize your itinerary with our Trip Builder.