European Cities Travel Guide
Before you set off on your vacation around some of Europe's most iconic and attractive cities, you may want to familiarize yourself with a few practicalities.
From which currency you'll need to purchase in each country through to any numbers you might need to know in an emergency, our European cities travel guide is packed with useful information to help prepare you for your trip.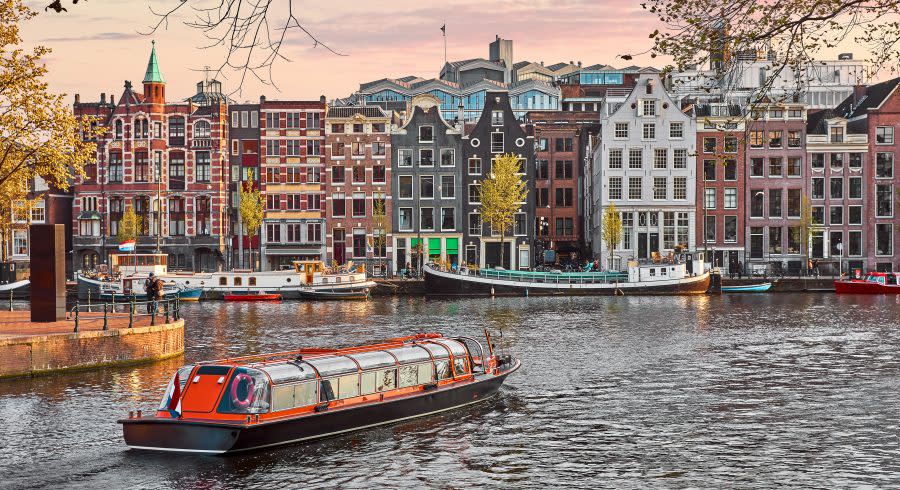 Explore
Where do you want to go? What do you want to do? Be it popular sights or off the beaten path experiences, tell us your travel dream through our trip planner.
Design
Our destination experts will get in touch with you to craft a completely tailor-made, obligation-free itinerary to match your interests and budget.
Experience
Once you have booked your trip, sit back and relax – we'll take care of everything else. With our exceptional local team & 24/7 support, priceless memories await you!
Close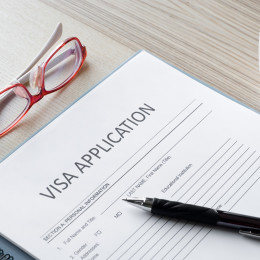 Visa and Entry
If you're vacationing in Europe sometime soon, you'll find 26 of the region's countries are within the Schengen Area, including Austria, Czech Republic, Hungary, and the Netherlands.
Depending on where you're coming from, you may not need a visa to enter or travel between these nations. United States and Canadian citizens are included in those who will not need a visa to visit the Schengen Area. Please ensure that your passport is valid for at least six months from the proposed date of your departure.
For more information, visit the US Department of State website.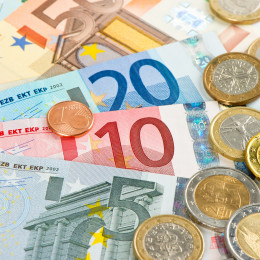 Cash and Currency
Many countries in Europe use Euros (EUR) as their official currency, including Austria and the Netherlands. You can buy Euros from money exchanges in most cities, large towns and at airports. Credit cards are also widely accepted, although there may be an exchange rate fee or foreign transaction charge.
If your trip includes a visit to Hungary, note that Euros aren't widely accepted there. Instead, exchange your money for Hungarian Forint (HUF) once you arrive. HUF bank notes come in denominations of 500, 1000, 2000, 5000, 10000 and 20000.
Similarly, the Czech Republic has its own currency, the Czech Crown (CZK) which is issued in 100, 200, 500, 1000 and 2000 denominations. You may find that some hotels, restaurants and attractions will accept Euros, however it's worth having some CZK just in case.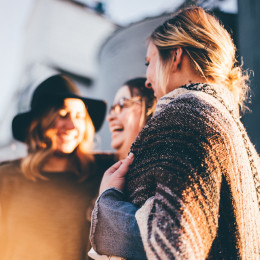 Language
Every country in Europe has its own official language. It's well-worth learning a few key phrases for each one you visit or purchasing a phrasebook. Note that most hotels, attractions and shops in touristy areas will usually have some members of staff who are fluent in English.
Austria – Locals in Austria speak German and it's very similar to the dialect spoken in Germany yet with a few differences in accent and vocabulary. English is part of the Austrian school curriculum, meaning most people will have some understanding of it.
Hungary – The official language is Hungarian which is spoken by a majority of the people. In Budapest, you'll find a lot of people also speak some level of English. If you're venturing beyond the city, the population tends to be older and less likely to speak English.
Czech Republic – Czech is spoken by over 95% of the population in the Czech Republic. A large proportion of them are also typically proficient in another language (including English), especially people who live in cosmopolitan Prague.
The Netherlands – Dutch is the official language of the Netherlands. However, if you're visiting Amsterdam, most of its residents will speak English and sometimes another language such as French or German too.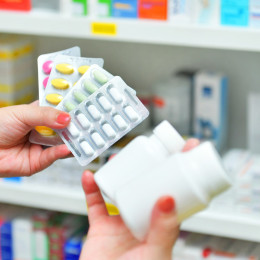 Health Information
While the majority of the countries in Europe are considered safe to visit and have no major infectious diseases to worry about, it's still worth knowing how to contact their emergency services in case you become ill or are involved in an accident.
The European emergency number is 112 and this can be used to contact the police, fire department or ambulance services of every country within the European Union, in addition to a few non-member states.
Vaccinations
The Netherlands – If Amsterdam is on your agenda, there's no specific vaccination you'll need in order to enter. You should, however, make sure you've had any routine inoculations before you travel.
The Czech Republic – Make sure you're up to date with any routine vaccinations before you visit the Czech Republic. It's also recommended that you're inoculated against measles and Hepatitis A.
Hungary – There are a few vaccines which are recommended for visitors to have had before entering Hungary. These include Hepatitis A, Hepatitis B and rabies.
Austria – Austria is another European country which recommends that visitors be vaccinated against Hepatitis A, B and rabies before they enter.
Regardless of where you're vacationing, it's best to refresh any out of date routine vaccinations at least a month before you fly. If you take any regular medication, make sure you take more than enough to cover your trip just in case anything delays your return.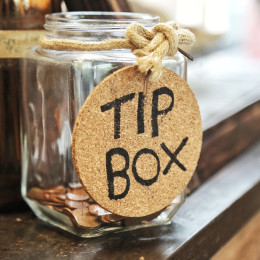 Tipping
Tipping for good service in a restaurant, hotel or bar is entirely at your own discretion in most European cities. Most workers earn decent wages and don't rely on tips for income.
Service charge is often added automatically, so you may not want to pay any extra on top of it unless you've had an exceptional experience. If you would like to tip, between 5% and 15% of your final bill is acceptable and it's best to leave it in cash rather than paying by credit or debit card.
Are you planning a tour of European cities? Get in touch with us for expert advice and an obligation-free itinerary tailored to your interests.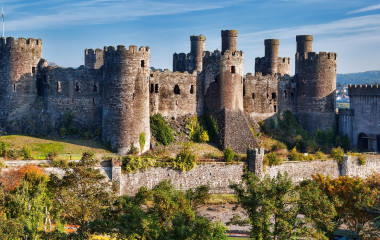 Discover the UK & Ireland through its Architecture
From charming cobbled lanes to impressive Victorian viaducts, there's plenty of attractive architecture to be found in the UK and Ireland.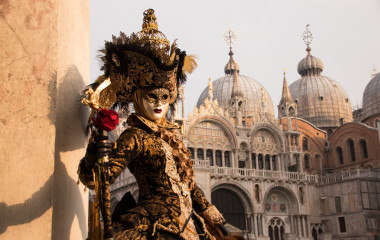 Ode to the Centuries: Art and Architecture in Italy
Whether you're a fan of classical columns and ornate frescoes or more contemporary allures, you'll be spoilt for choice in Italy. Learn more about Italian art and architecture to plan your cultural vacation.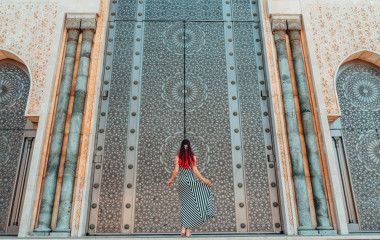 Six Destinations We Can't Wait To Visit Again
From colorful souks and medinas bursting with energy to volcanic islands in the middle of the Indian Ocean and sky-high sand dunes that call out to adventurers, these six destinations fire our wanderlust time and again. That's why we can't wait to go back!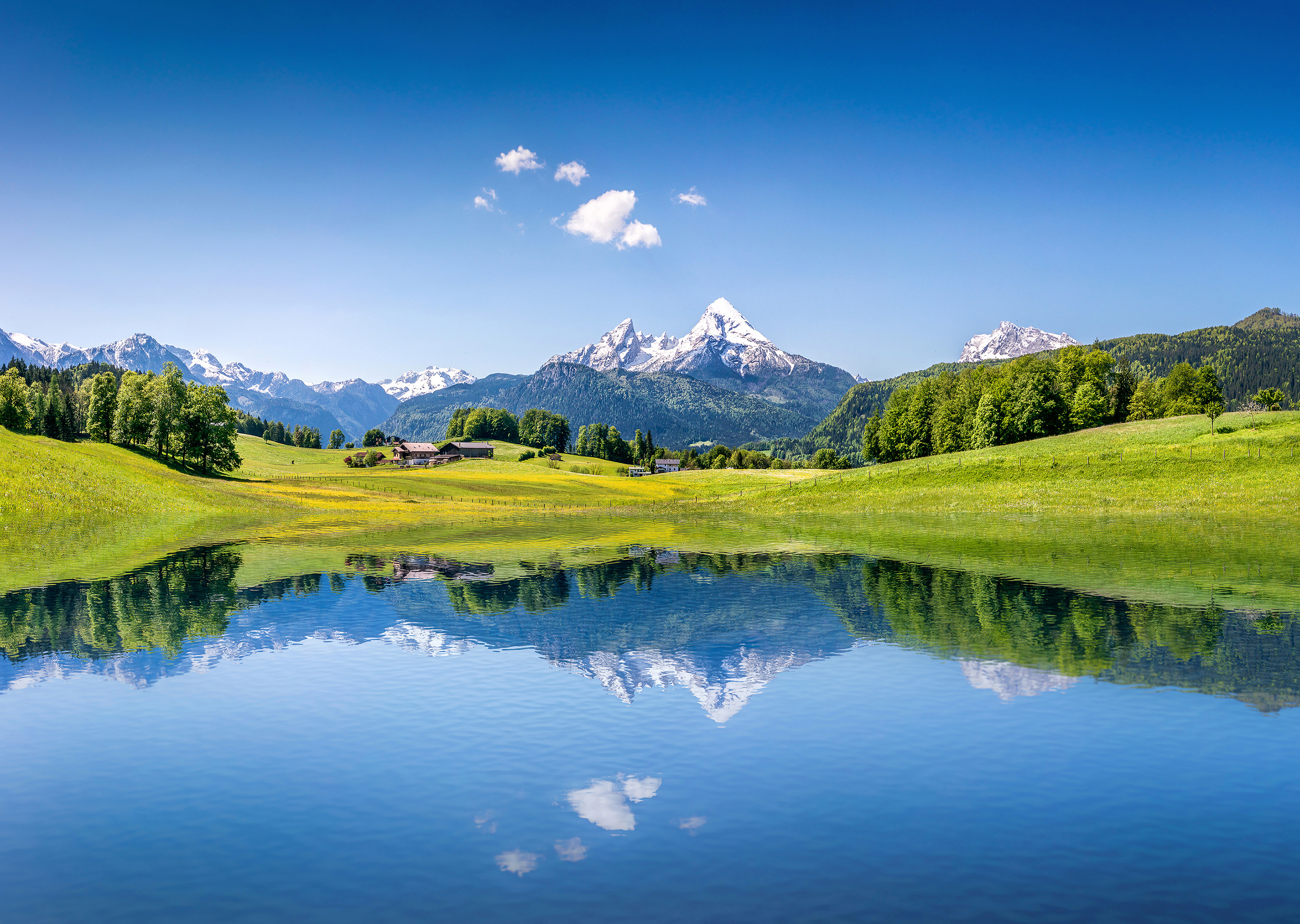 best time to visit European cities
One of the very best travel experiences I have ever had. We even got updates once at 3 am! He also made one change in one day's itinerary to accommodate our wishes which was very wonderful. For business, I have traveled to Europe, Russia, all over Asia and South Africa but was blown away by all the beautiful sites in Argentina and Chile.
All the little touches made by our Enchanting Travel consultant, Amelia Edwards, were noticed and recognized by my wife and I. Thank you for making our milestone trip (25th wedding anniversary) such a memorable one! We look forward to engaging Enchanting Travels again for our next South American adventure!!
This was my first adventure as a solo traveler. But while I may have traveled on my own, I was never alone. I was well taken care of by a superb team of planners, trip coordinators, guides and drivers.
Do you have a vacation in mind? Personalize your itinerary with our Trip Builder.