Russia Travel Guide
Russia is a fascinating and endlessly surprising country. For most of the 20th century, it was almost entirely closed off to foreign visitors, thus allowing it to retain its unique cultural traditions.
From its imperial history to its vast, icy Siberian landscapes, everything about this enigmatic land is awe-inspiring and sometimes, a little baffling. To help you navigate this vast expanse and make the most of your time in the country, we have put together all the essential details from our experts in this Russia travel guide.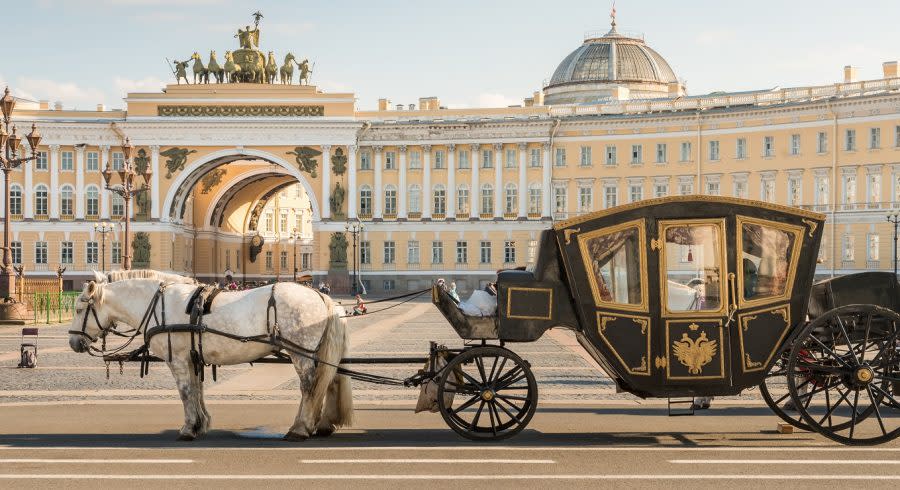 Dream Carefree
Go ahead and dream big. Enchanting Travels experts are here to help you plan the ultimate escape. Tell us your vision for the trip of a lifetime and we'll make it a reality.
Plan Carefree
One of our destination experts will reach out to craft a completely customized itinerary. Book your personalized journey and know that our flexible policies have you covered.
Travel Carefree
Relax and prepare for takeoff, knowing that your trip is perfectly planned and you have a personal concierge on call 24/7. Our experts are here to keep you safe and handle the details.
Close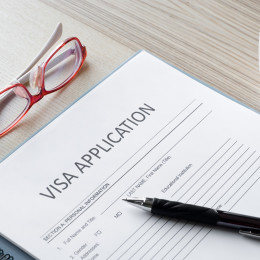 Visa and Entry
Entry to Russia requires a visa no matter how long you wish to stay. For many countries, such as EU nations except the UK, and some countries in the Middle East and Asia, the process for applying for a visa is simple and quick. Russia's new E-Visa scheme allows you to do this for free online, at the moment an E-Visa will only give you access to St Petersburg and the surrounding area, but these restrictions may be lifted soon.
Citizens of the United States, Canada, and the United Kingdom, are required to apply for a visa in the traditional method. You are required to produce a letter of invitation from a resident of Russia, or a tourism organization. You will also be required to pay a fee, complete an application form, and may be required to visit the nearest Russian Consulate or Embassy.
A tourist visa allows you to travel and stay in Russia for up to 30 days. If you expect to leave Russia and re-enter during that time, you will have to apply for a double-entry visa.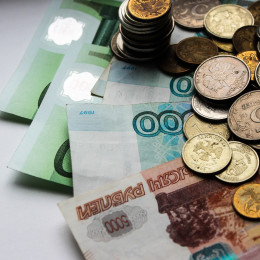 Cash and Currency
The Ruble has been the official currency of Russia since 1991, when it replaced the Soviet Ruble. The easiest way to obtain rubles is at an ATM, which you will find all over the cities in Russia. It is also a good idea to either apply for a credit card which is valid in Russia or to check with your bank if the cards you own can be used in Russia.
Click here to see the current exchange rate between the US Dollar (USD) and the Ruble (RUB).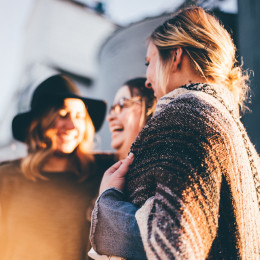 Language
Russian is the official language of the country, and is widely spoken in neighboring countries like Ukraine and Belorussia. At the moment around 30% of the Russian population can speak English to some degree, but few of them are able to speak it fluently. If you only plan to visit Moscow and St Petersburg, which are popular with international travellers, you should be able to get by effectively speaking only English. However, if you plan to go further afield in Russia, then you will find it useful to learn some basic Russian to either converse or find your way around. It's also important to note that Russia uses the Cyrillic alphabet which has completely different characters to what you may be used to and reading street or store signs may be challenging for this reason.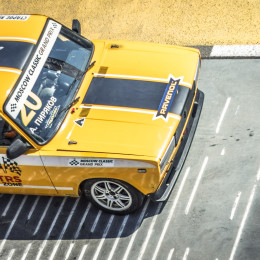 Getting Around
As Russia is an immense country, internal flights are crucial if you want to travel to different areas quickly. There are a number of different airlines to choose from such as Aeroflot, Rossiya, S7 Airlines, or Ural Airlines.

We recommend travelling across Russia by train. This is the traditional means of cross country travel in Russia, epitomized by the iconic Trans-Siberian Railway.
Traveling around Russia's cities is simple. Taxis are everywhere, and some companies such as LingoTaxi and Welcome Taxis specialize in providing English language services.
Moscow and St Petersburg also have a quality underground metropolitan rail network. This was constructed during the Soviet era as a way to provide a measure of luxury to ordinary Russians. The stations are uniquely beautiful, with white marble columns and gleaming chandeliers.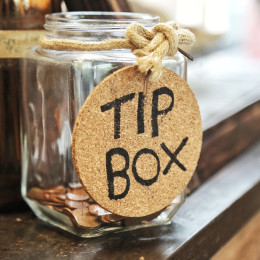 Tipping
In Russia, tipping is generally expected. As restaurants often don't accept credit cards, it is important to carry enough currency to cover both the overall bill and the tip.
In restaurants and cafes, we recommend tipping an extra 10%-15% of the overall bill. For guides, a good rule of thumb is to pay the equivalent of USD $25 (1,770 Rubles) for eight hours of work, or $15 for four hours. If you hire a taxi directly tipping the driver is considered polite. Usually, tipping 5%-10% of the overall fare is considered appropriate.
Do you have more questions about travel in Russia? Our experts are happy to share more details and plan a tailor-made trip for you. Get in touch!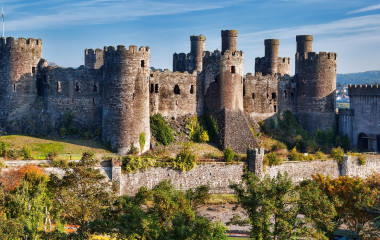 Discover the UK & Ireland through its Architecture
From charming cobbled lanes to impressive Victorian viaducts, there's plenty of attractive architecture to be found in the UK and Ireland.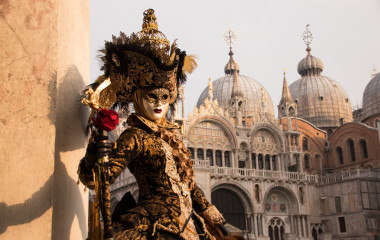 Ode to the Centuries: Art and Architecture in Italy
Whether you're a fan of classical columns and ornate frescoes or more contemporary allures, you'll be spoilt for choice in Italy. Learn more about Italian art and architecture to plan your cultural vacation.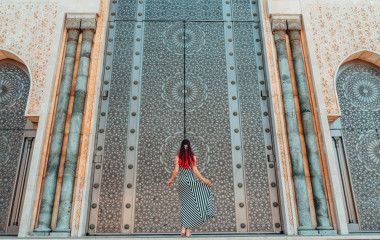 Six Destinations We Can't Wait To Visit Again
From colorful souks and medinas bursting with energy to volcanic islands in the middle of the Indian Ocean and sky-high sand dunes that call out to adventurers, these six destinations fire our wanderlust time and again. That's why we can't wait to go back!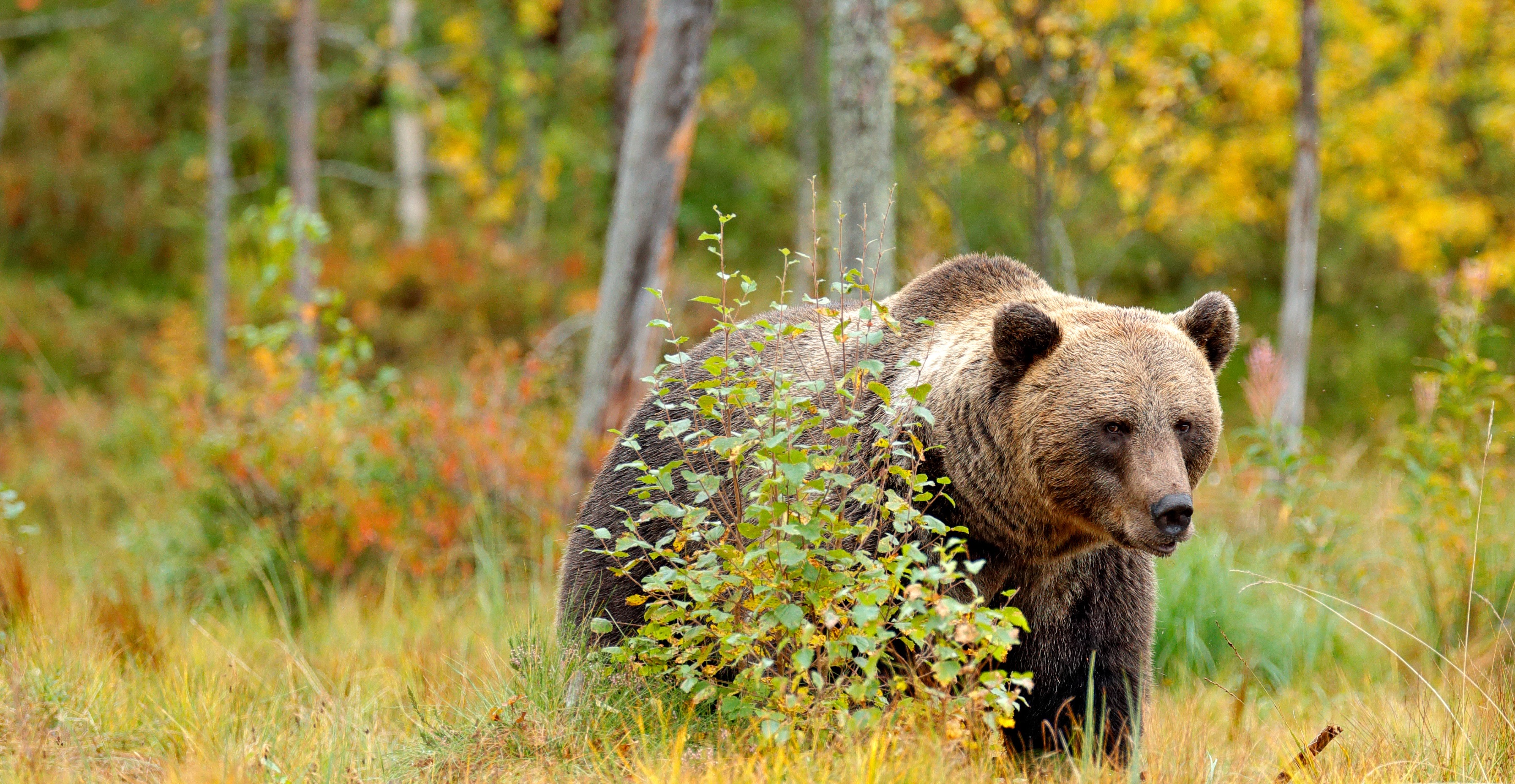 best time to visit russia
OUR AWARDS
At Enchanting Travels, our unique tours are built on extensive knowledge of our destinations, an outstanding team of professionals, and personalized top-notch service. Our work is consistently recognized by prestigious organizations across the travel industry. In 2020, we received the Travel Weekly Magellan Gold Award for the World's Leading Tour Operator – Overall and were recognized as North America's Leading Tour Operator by World Travel Awards. In 2021, we have won the Lux Life Magazine Award for the Best Global Custom Travel Company – USA.






My wife and I have been planning a trip through South America and our Travel Consultant, Lisa Fox, has provided nothing but exceptional service and support to create the perfect itinerary for this trip. Bags were nearly packed and we could picture the view from Machu Picchu, but plans have had to change due to travel safety and restrictions from the recent Coronavirus. While this could have been a very stressful time having to reschedule, rebook and who knows how much money could have been lost for what has already been paid for, Enchanting Travels has made it incredibly easy and stress free to reschedule the trip once this passes. We are very appreciative for the pre-trip support, and can already tell that the experience once we are actually on the road will be equally incredibly. Thanks for all your support!
"Great company, great people!
They helped us put together a complex schedule which included a number of experiences that we could not otherwise get. Also, in light of Covid-19, they were able to reschedule our upcoming Japan trip without additional fees, where many of my friends have scheduled similar trips (same timeframe) on their own, and all were refused a refund or reschedule without significant fees, despite having trip insurance."
"We have used Enchanting Travels twice for trips. We couldn't have been happier with the trips planned. Our first trip was a spectacular trip to southern India with driver for three weeks. This year's trip was to Scotland. Unfortunately with the corona virus pandemic we chose to postpone this trip until 2021. Enchanting travels was very understanding of our concerns and quickly responded by moving our trip with all our desired sights to spring of 2021. Couldn't ask for anything better from this stellar company with their caring staff."
"The best thing about Enchanting Travels is the people, from the trip planners to the guides to the drivers. Everyone has been friendly, courteous and professional. The activities and accommodations are planned to fit our wishes, but we still had the flexibility to add or change and activity at short notice."
Enchanting Travels is a bespoke experience. From planning my trip, through to the trip itself, everything was thought about. We traveled at a particularly difficult time, due to the Coronavirus outbreak. We were supported with everything, kept up to date with how the situation was developing and how this might affect us. Having WiFi in the car allowed us to communicate with our Trip Coordinator and check with our online government updates. Our stay was luckily not affected, but I felt so supported by the team. Our guides were ready waiting for us, could answer any questions about the sites we were visiting, they communicated with our chauffeur to ensure everything went smoothly. I could not recommend this company more highly. Excellent planning, experience, and execution. Our holiday was truly ENCHANTING!
"I recently completed a 46-day adventure tour through India that was the best ever thanks to Enchanting Travels. The Enchanting Agent began by interviewing me for an hour and came back with the perfect routing and pacing. The on-the-ground support was second to none. Enchanting says that their trip coordinators are there 'in case of emergency' but that does not come near to describing the relationship. My trip coordinator was in constant communication with me to ensure that every leg of the trip went as planned. No detail was too small for her to look after. I was assigned the same driver for 27 days and he was the 'Best Indian Driver Ever' because he did more than drive. He curated experiences on the road on those 'non-planned' days that I will remember for a lifetime. The value for money was simply remarkable. I don't think I'll travel without the help of Enchanting Travels again."
THE ENCHANTING DIFFERENCE
Do you have a vacation in mind? Let us help you create the trip of a lifetime.