Explore
Where do you want to go? What do you want to do? Be it popular sights or off the beaten path experiences, tell us your travel dream through our trip planner.
Design
Our destination experts will get in touch with you to craft a completely tailor-made, obligation-free itinerary to match your interests and budget.
Experience
Once you have booked your trip, sit back and relax – we'll take care of everything else. With our exceptional local team & 24/7 support, priceless memories await you!
Close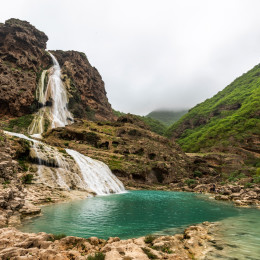 test
hlfdhlfdslkgjlfdkghskflhlkfaj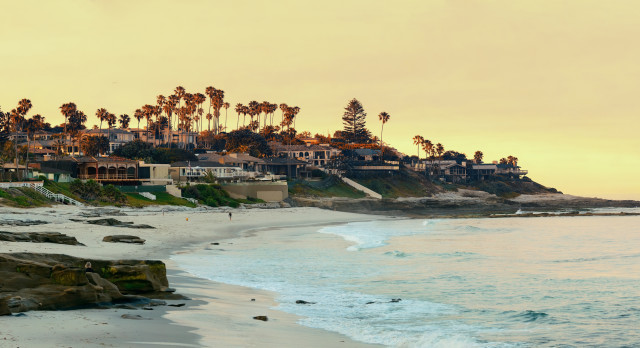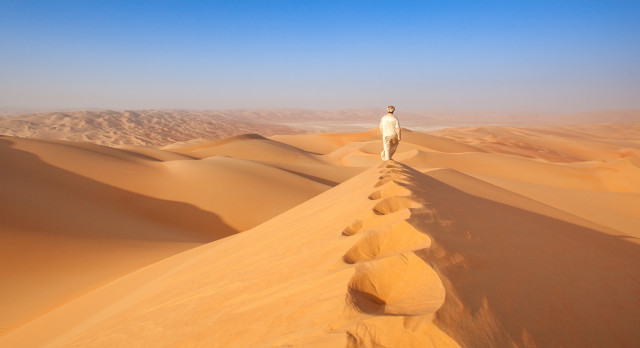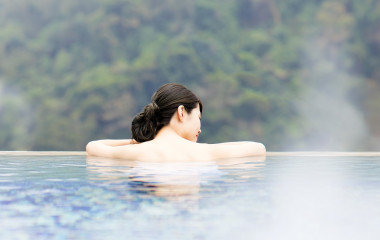 Hot Springs and Relaxation: All You Need to Know About Onsens in Japan
Fancy a little downtime with a relaxating soak in a natural hot spring on your Asia vacation? Onsens in Japan are the answer to your prayers, having been an integral part of traditional Japanese culture for centuries.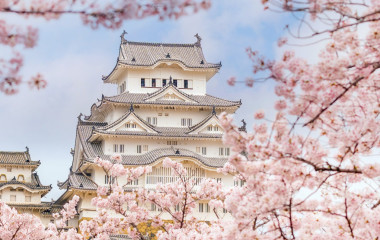 Experience the Magical Cherry Blossom Festival in Japan
Plan your Japan vacation to coincide with the magical cherry blossom festival in Spring for a truly unique experience.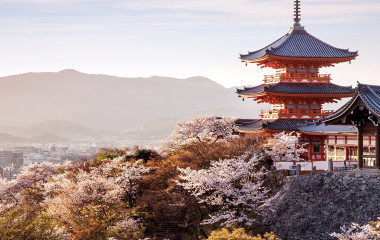 Secrets of Japan with our Enchanting Experts!
Are you ready to plan your Japan vacation? Our destination experts for Asia introduce you to the secrets and hidden gems of Japan.
THE ENCHANTING DIFFERENCE
Do you have a vacation in mind? Personalize your itinerary with our Trip Builder.