Top 10 Attractions, Activities and Highlights of Uganda
What are the top ten attractions, activities and highlights of Uganda? Our destination experts share a list of their personal favorites. 
1. Nowhere else in the world is there such a great chance to see the primates in the wild as on a chimpanzee trekking in Kibale National Park in Uganda. Over 1,500 of these playful animals live here.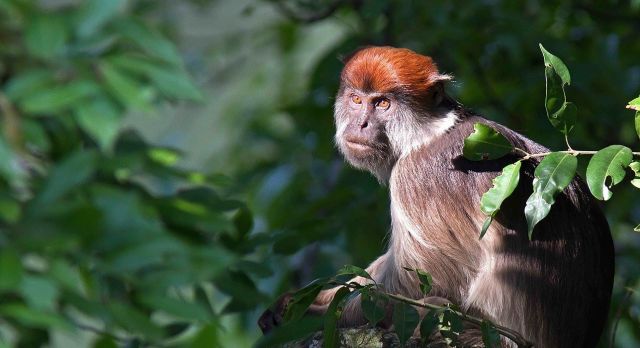 2. More than half of all free-living mountain gorillas are at home in Bwindi. In the volcanic mountains that border with Rwanda, the chances are very good to encounter the awe-inspiring gorillas during a trek.
3. Uganda's most popular wildlife reserve, Queen Elizabeth National Park, is ideal for taking boat safaris and chimpanzee tracking. On classic game drives you will encounter elephants, hippos, antelopes and baboons.
4. For a special highlight, witness the lions in Ishasha climb to the branches of fig trees during the heat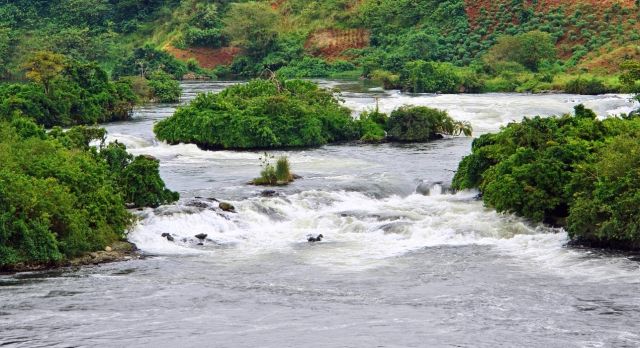 of the day They lie lazily around until they can go hunting in the cooler evening.
5. If you are looking for an active Uganda vacation,then head to Jinja, on Lake Victoria. The white River Nile emerges from Lake Victoria, and adventurers can raft into the roaring waters, go quad biking and horse riding.
6. Bird watching in the Semliki National Park is particularly interesting, as there are 40 bird species that are not found anywhere else in Uganda.
7. Bird lovers should also visit Lake Mburu. You can find 310 different bird species, as well as other wildlife including antelopes, zebras, buffaloes, crocodiles and hippos.
8. Experience the magical calm of the River Nile, which flows slowly before you. At the delta of this mighty river you can spot giraffes, elephants, cow antelopes and sometimes also predators. The quiet stream is transformed into a torrential flood at a narrow drop of only 7 meters – a popular spot known as the Murchison Falls.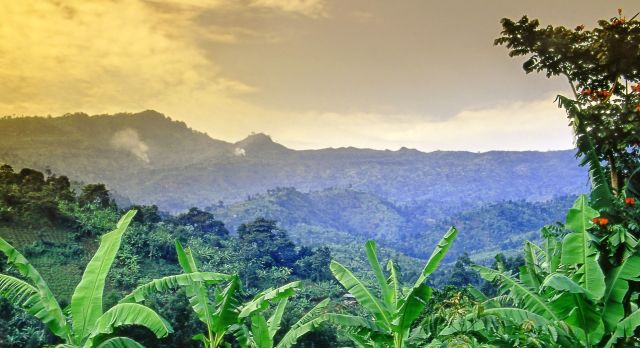 9. Like a fairytale world, the landscape of the extinct volcano Mount Elgon appears! Deep ravines and rugged rock faces alternate with rushing forests and moorland.The national park, in which leopards, bushbucks, antelopes and elephants reside, is named after this former fiery mountain.
10. On the picturesque Lake Albert, you can observe hippos and pelicans. Visit one of the small dreamy fishing villages and take nightly game drives in a starry sky.
Discover the top ten highlights of Uganda
Experience an original and authentic tour of Uganda! Our African specialists will be pleased to advise you. Enchanting Travels – Your travel agent for private travels in Uganda.