Is Guatemala safe?
Is Guatemala safe for you to visit? No matter where you go, it always pays to do a little research and consider local advice about the city you are visiting. Here are a few general tips to keep in mind for a safer, more comfortable trip.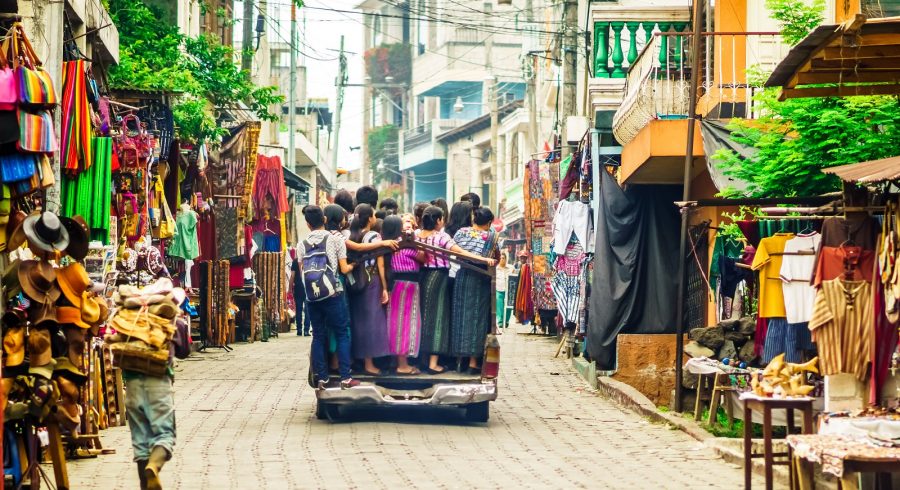 Explore
Where do you want to go? What do you want to do? Be it popular sights or off the beaten path experiences, tell us your travel dream through our trip planner.
Design
Our destination experts will get in touch with you to craft a completely tailor-made, obligation-free itinerary to match your interests and budget.
Experience
Once you have booked your trip, sit back and relax – we'll take care of everything else. With our exceptional local team & 24/7 support, priceless memories await you!
Close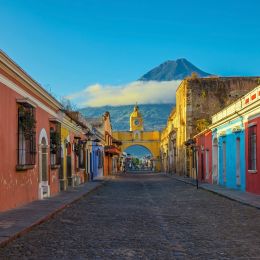 Safety in Guatemala: Tips for a Stress-free Tour
Location matters
One thing to keep in mind is that; Guatemala City has become safer over the last years. Zones 9 and 10 are considered the safest for tourists, and, fortunately for you, where most hotels are located. These zones are also very conveniently located close to the airport and museums and offer a good variety of restaurant and shopping options. Conversely, avoid zone 1 as it is a less developed area And is not entirely safe for tourists.
Extra precautions
Antigua is relatively safe but just like any touristy city, you have to aware and careful with your belongings. Robbery is not common, but it is possible that someone may try to snatch your bag or your camera. Avoid unnecessary late night strolls through badly lit areas. It is generally safe in Atiltán and Flores in the Petén area. Just take reasonable precautions. As a side note, while staying on the topic of walking, it is not safe to go hiking amid volcanoes on your own without a guide.
Alternative transport
Use radio taxis if you are feeling adventurous. They are readily available and reasonably safe as well. They are also a quick and easy way to get home rather than traversing unknown zones of the city. Your hotel or your guide will be happy to help arrange one for you. Additionally, your private car will be at your disposal should you wish to travel in the city – please contact your Trip Coordinator to have this arranged.
And remember; enjoy yourself. Chances are, you will have a fantastic time.
Is Guatemala safe? More information
If you are still wondering is Guatemala safe, Your Travel Consultant will be happy to advise you further on safety and security and plan your seamless and hassle-free tour. Contact us for your completely customized, obligation-free itinerary.
For more information, please refer to the travel advisory page from your embassy.
One of the very best travel experiences I have ever had. We even got updates once at 3 am! He also made one change in one day's itinerary to accommodate our wishes which was very wonderful. For business, I have traveled to Europe, Russia, all over Asia and South Africa but was blown away by all the beautiful sites in Argentina and Chile.
All the little touches made by our Enchanting Travel consultant, Amelia Edwards, were noticed and recognized by my wife and I. Thank you for making our milestone trip (25th wedding anniversary) such a memorable one! We look forward to engaging Enchanting Travels again for our next South American adventure!!
This was my first adventure as a solo traveler. But while I may have traveled on my own, I was never alone. I was well taken care of by a superb team of planners, trip coordinators, guides and drivers.
Do you have a vacation in mind? Personalize your itinerary with our Trip Builder.