Is Kenya Safe?
Is Kenya safe? Here's the good news: Kenya is generally considered safe for travel. While there are some regions that are not as safe as others, most of these lie on the border with Somalia and are non-touristic destinations. Traveling in a group or with your local guide is definitely safer than exploring the country on your own.
Naturally, all our Kenya travel itineraries are planned only for areas that are considered completely safe for tourists. With our office in Nairobi, local presence, and trusted relationships with our partners that we have built over the years, you are always in safe hands while traveling in Kenya. All our vehicles, accommodations and activities are personally tested by our team to ensure your safety and comfort. Kenyan people are warm, welcoming and friendly – we are sure you will be as excited to interact with the local people are we are.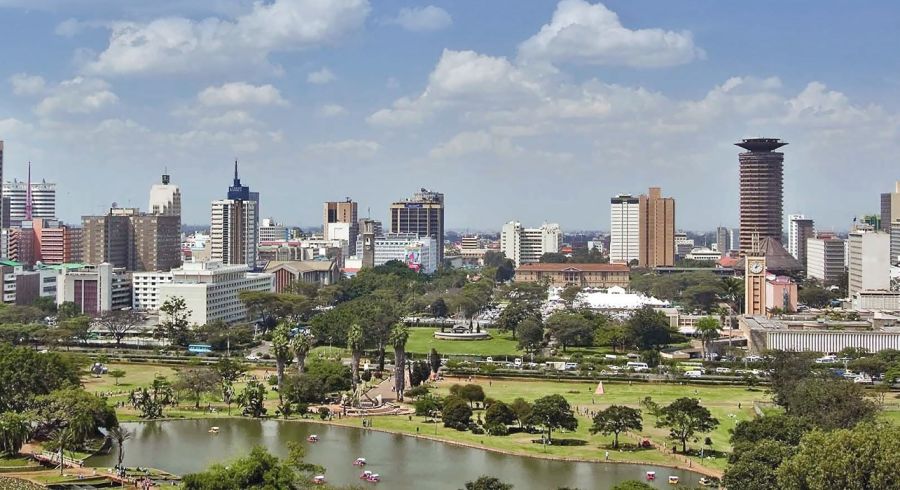 Safety Tips for your Kenya Tour
Given that there are sometimes unsettling reports in the media, you may have found yourself wondering: is Kenya safe? Here are some general regulations that you can follow during your trip to ensure that your trip is safe and stress-free.
Avoid walking around at night
In Nairobi, especially near the city center, avoid walking around in the night time. Even during the day, there are some parts of the city that are best avoided. Avoid strolling in Kenya's beaches after dark. Please contact your local tour guide or Trip Coordinator whenever you have any questions.
See a doctor before your Kenya tour
When in Kenya, protect yourself from insect and mosquito bites by wearing long-sleeved clothes and trousers, headgear and mosquito repellent. Visit a tropical medicine institute or speak to your doctor for more information on malaria, relevant vaccinations and treatments.
Leave your valuables at home
Generally, while traveling in any country, it is advisable to leave your valuable, jewelry and watches inside the safe at your accommodation. Take only as much cash as you need and keep this on your person at all times.
Avoid drinking tap water
Make sure that you drink only bottled water, or boiled water, during your trip. Salads obtained from any of our recommended hotels and safari camps are safe for consumption.
Is Kenya safe with Enchanting Travels?
Your safety and security are our topmost priorities. With us, you are always taken care. If you have any further questions, our travel consultants are happy to advise you. During your trip, your local guide will be happy to help you see and do everything you wish to, and your Trip Coordinator is available around the clock throughout your trip.
Please note: Enchanting Travels cannot assume liability for the information provided here. For the latest updated information, please refer to your Foreign Office website.