Is Tanzania safe?
Is Tanzania safe for travel? The security risks differ from region to region. While most of the country is relatively stable, this is not always true for neighboring countries. Therefore, it is prudent to be cautious while traveling in the border areas, even if you are charting the waters off the coast of Tanzania. That being said, traveling in Tanzania is generally quite safe. Here are some safety measures you can follow to ensure that your trip is stress-free.
Safety Tips for your Tanzania Tour
Follow general safety regulations
As with everywhere else, the usual safety measures apply in Tanzania: do not carry valuables with you and be discreet about where you store your cash and your camera. Traveling alone in the cities after dark is not recommended. Avoid remote areas and beaches, even during the daytime.
Do not get in a car with strangers
Tanzanians are very friendly people in general, however, scammers are everywhere! Don't take up strangers or supposed taxi drivers on their offer to drive you somewhere – in the past, travelers have been known to lose their belongings.
Donate only to reputable institutions
Although this may not always be easy to do, it is best to not give money to people who ask for donations. Unfortunately, such people often cheat travelers of their money. If you wish to donate for a cause, contact your Trip Coordinator or local guide and we will be happy to help you. We work with several reputed charitable institutions and are acquainted with others where your donation will go the people it is intended for.
Beware of traffic
The infrastructure in Tanzania is poor and roads are not always in good condition. In traffic, be very careful, and make sure to check your rented vehicle before you take off. On Tanzania tours with Enchanting Travels, you will always travel in a certified and safety tested vehicle with a private chauffeur, so you are always in good hands and enjoy a safe and seamless tour.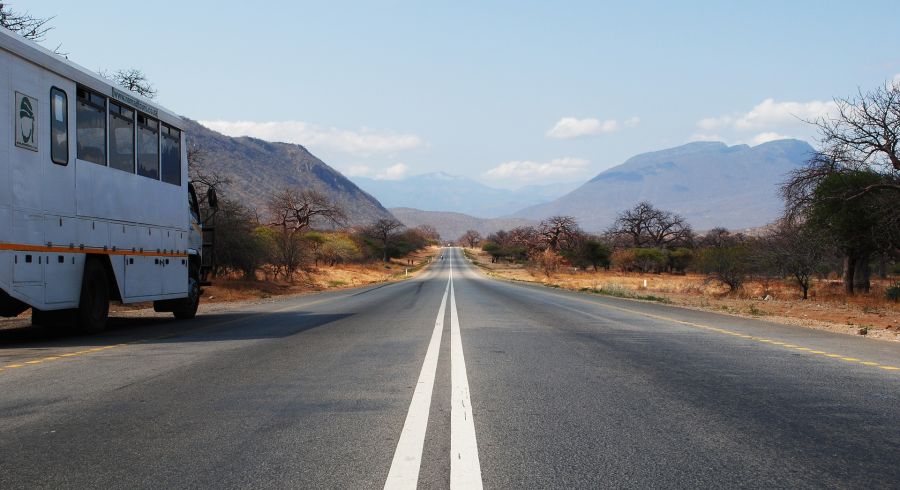 Consult your doctor
Malaria prophylaxis can be useful when traveling to Tanzania. As with any other foreign trips, please make an appointment with a Tropical Medicine Institute near you or meet your family physician to discuss necessary precautions and vaccinations.
Is Tanzania safe? Traveling safely and seamlessly
Your safety and comfort are our biggest priorities. While planning your tour, your Travel Consultant will be able to provide comprehensive advice on safety and security in Tanzania. During your tour, your local tour guide and Trip Coordinator are happy to assist you with anything you need. Contact us today for a personalized and completely safe Tanzania travel itinerary.
Please note: Despite careful research, we cannot assume complete liability for the information provided here. Further updated information is available at your local Foreign Office.