Is your Peru vacation safe?
A Peru vacation offers incredible treasures – from Inca ruins and ancient cultures to culinary havens. If you are wondering if its safe to travel in Peru, rest assured; the safety situation in Peru has steadily improved in recent years. The country benefits greatly from its growing tourism sector and therefore, local authorities take travel safety issues very seriously. However, it is prudent to take some safety measures to ensure that your holiday is stress-free.
Safety tips for your Peru Vacation
Beware of thieves
Unfortunately, with the rise in tourism, petty crime has increased in Peru. Therefore, please be careful with your belongings especially when you are in crowded areas such as bus stations and markets. Always leave your valuable in the safety box of your hotel. In larger cities, traveling alone at night is best avoided. It is a good idea to check with your local guide or Trip Coordinator about which areas of Peru are safe for tourists before you set out on your own. For example, the city center of Lima is not safe at night whereas the touristic part of Miraflores is relatively safe in the evenings.
Eat & Drink
Avoid drinking tap water during your Peru vacation. If you have a sensitive stomach, it is best to refrain from eating fruits and food sold on the streets.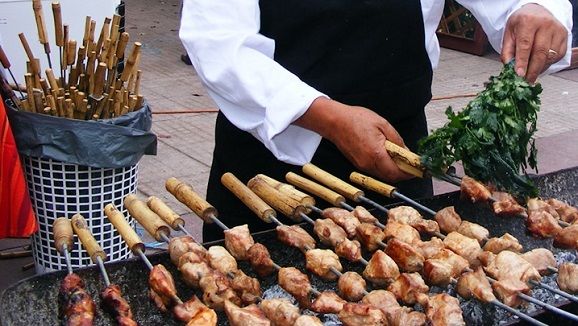 Check the quality of your long distance bus before you travel
Road traffic is the most dangerous aspect of Peru. The quality of intercity buses can vary greatly: the condition of cheaper buses and those offered by small tour operators is often questionable and drivers often work beyond the stipulated maximum working hours. On your Enchanting Travels tour, you will travel in safety tested vehicles with private chauffeurs. We also offer a few bus tours in partnership with companies that adhere only to the highest safety standards.
Is it safe to fly over the Nazca lines?
While some guidebooks do warn travelers about crashes that have occurred at the Nazca lines in the past, strict laws have been implemented recently to control flights and stop rogue operators. Our local partner in the area has worked with us for many years and meets the highest standards of safety.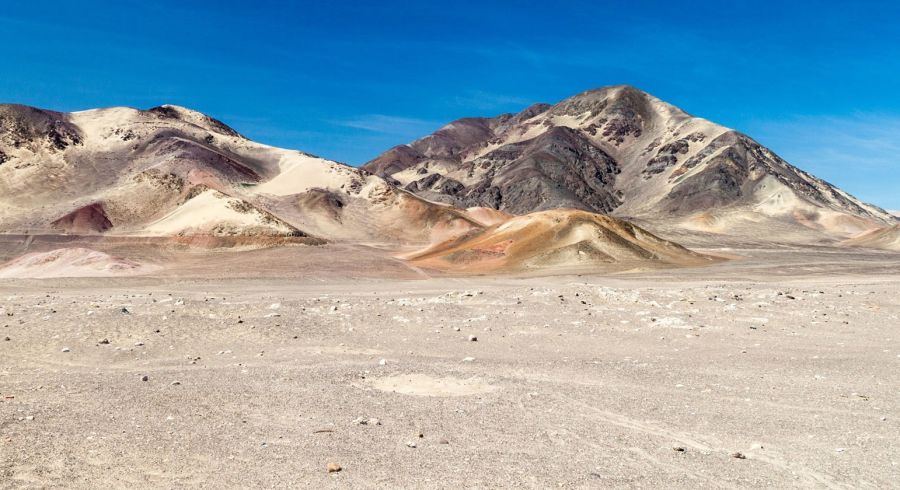 Safe & stress-free vacations in Peru
Enjoy a safe, seamless and stress-free Peru vacation with Enchanting Travels. If you have any questions about safety, our travel consultants are happy to help. You are always in safe hands while traveling: your local guide will be your personal guardian angel and your Trip Coordinator will be available around the clock.
Please note: Despite careful research, we cannot assume complete liability for the information provided here. Further updated information is available at your local Foreign Office.