Culture
Lesotho is primarily made up of the Sotho ethnic group, which is a major reason why the country has avoided civil warfare in its long history. The majority of the country has a traditional ancestor worship belief system alongside Catholicism, which is why you will see native rituals, including chanting and drumming, at church services. Music is just as important as dancing, and during your Lesotho tours you can expect the men of communities to do group dances with much high-kicking gusto!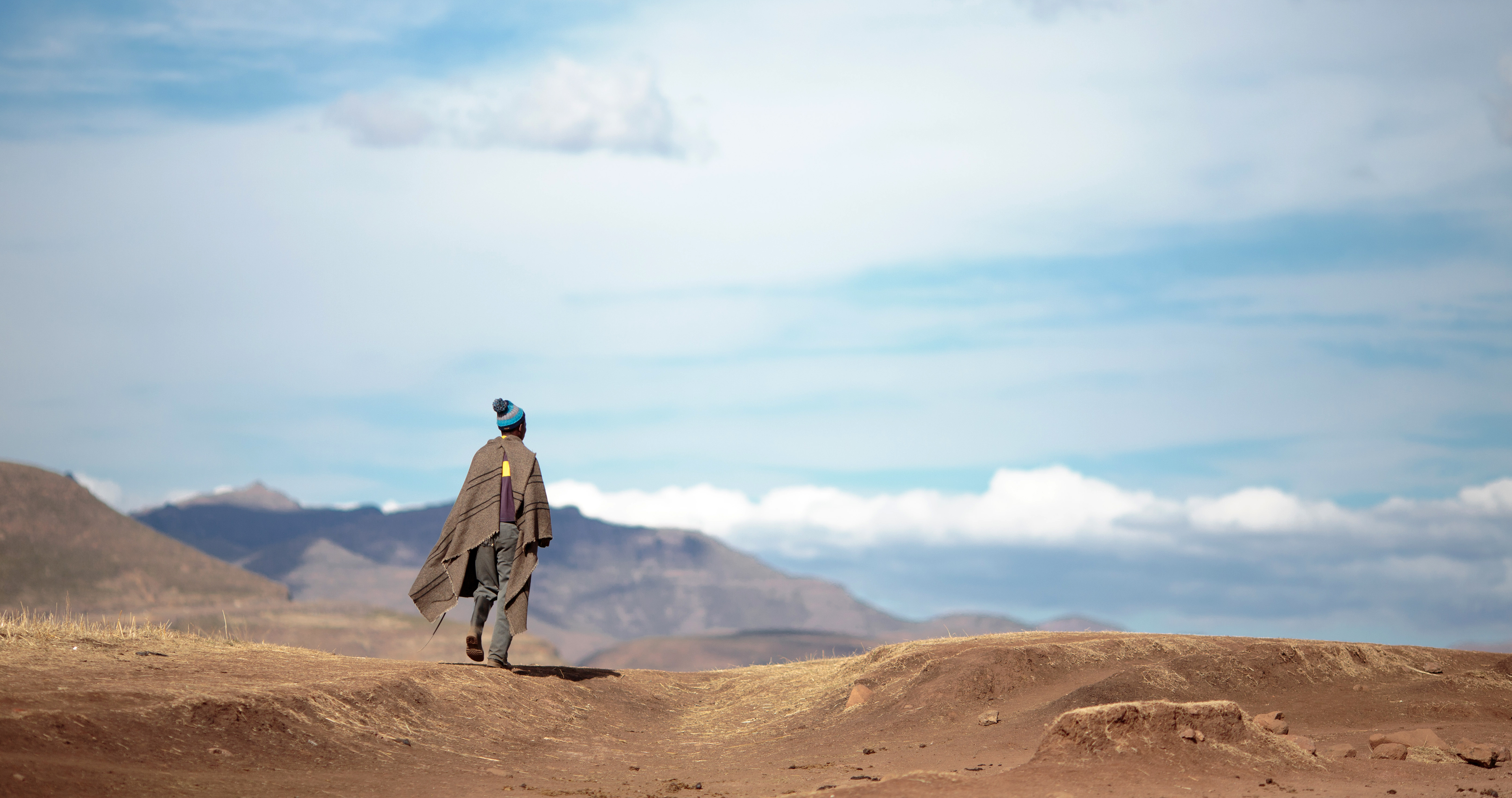 Animals are an important element of Lesotho communities and the Basotho (citizens of Lesotho) value cattle even over money. The wealthy tend to send their children abroad for private schooling. The Basotho are well known for their handmade crafts, and one example is the patterned woven blanket that the people wear, as well as tapestries and finely made musical instruments.
On your Lesotho tours, you can also observe the amazing knitwear and leather, made from the wool and hides of the sheep and goat herds that roam the mountains, or the woven and grass and ress work, such as mokorotlo, a traditional Basotho hat.
Cuisine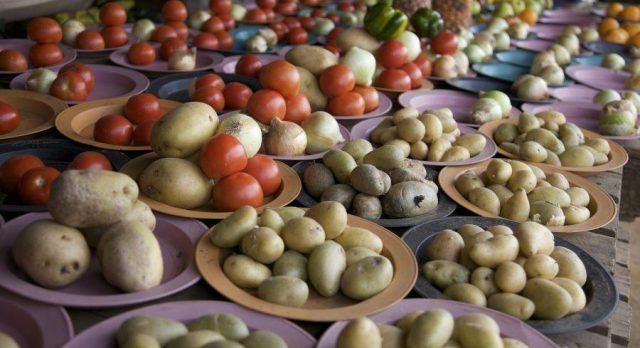 Similar to most African cuisine, the local dishes revolve around maize (for the renowned staple meal of mealie pap), sorghum and wheat as well as beans, peas, cabbage and onion. You can also taste various stews made with peanuts or oxtail, curries and kebabs. Prepare to eat lots of beetroot salad during your Lesotho tours, as it is a common side dish. Ginger beer is a popular alcoholic beverage, as is ting, made from fermented porridge.
Why not try Lesotho's national dish?
Papa: a thick maize porridge that is usually eaten with mutton, chicken or eggs or a spicy vegetable sauce
The Enchanting Travels team is happy to help you plan your private and tailor-made Lesotho tours.
History
Lesotho was originally known as Basutoland. It is known as the Hostage State as it is a country completely surrounded by and dependent on the Republic of South Africa. Tribal wars in southern Africa during the 18th and 19th centuries forced many of the Sotho-speaking tribes to flee into the highlands.
Moshoeshoe, an African chief, united the peoples into a nation in the 1800s. Unfortunately the Boers (Dutch-settlers) took much of the land. Moshoeshoe requested assistance from the British Government and the remaining area became a British protectorate. Lesotho gained independence in 1966 and a constitutional monarchy was established.
Whilst Lesotho has suffered from much political strife over the last few decades. the nation is determined and optimistic, and Lesotho tours have contributed to the growing economy.
Explore
Where do you want to go? What do you want to do? Be it popular sights or off the beaten path experiences, tell us your travel dream through our trip planner.
Design
Our destination experts will get in touch with you to craft a completely tailor-made, obligation-free itinerary to match your interests and budget.
Experience
Once you have booked your trip, sit back and relax – we'll take care of everything else. With our exceptional local team & 24/7 support, priceless memories await you!
Close