Culture of Morocco
Discover the culture of Morocco, from everyday etiquette to cinema, music and art, straight from our experts.
Most of the culture in Morocco is founded on the indigenous traditions of both the Berber tribes of northern Africa and that of Islam. Each has added something to the country, which has made it a rich tableau of languages and heritage.
You'll quickly fall in love with the sandy streets, the warm air and the uniqueness of the colors incorporated into the buildings and homes. Much of modern day Moroccan architecture is heavily influenced by the Moors, the French and Islamic culture. They brought with them colorful Zellige tiling, fountains, mosques, and Arabesque patterns and motifs. Fes in particular is an architecture lovers' dream with many resplendent untouched historical buildings, the grand Fes el Bali medina, and its famous tanneries.
For the culture vulture, it's impossible not to be distracted. Plenty of galleries and international exhibitions have popped up all over the country. Realizing its potential to promote the emergence of homegrown and international contemporary art, the Marrakech Biennale began in 2005 and has gone from strength to strength reinforcing Morocco's image as an artistic powerhouse in Africa. While Casablanca has the Villa Des Arts, Marrakech is also home to some of the country's most stunning museums including the Dar Si Said Museum, the Museum of Islamic Art, and the Majorelle Garden once owned by Yves Saint-Laurent.
Abroad, Morocco has always been in the limelight. The multiculturalism of Tangiers from the 1940s-1970s created an artistic mecca and its own literary history by drawing the likes of Paul Bowles, William Burroughs and many others.
Casablanca has always been an import seaside city and port but international attention spiked with the release of the 1942 titular Hollywood classic and never let up (you can still check out Rick's Café). Morocco's first international film festival took place in Marrakech in 2000.
Moroccan Arab Bedouin music is well-known internationally and in recent times the music scene has become a melting pot of cultures and influences that includes: Andalusian, Chaabi rock bands, folk, classical, Persian and recently hip-hop.
Morocco is a welcoming holiday destination for just about anyone, with friendly faces and colorful buildings all around you. If you are willing to put yourself out there and mingle, Moroccan people will welcome you into their homes and make you feel instantly comfortable, often telling you tales of their homeland.
Explore
Where do you want to go? What do you want to do? Be it popular sights or off the beaten path experiences, tell us your travel dream through our trip planner.
Design
Our destination experts will get in touch with you to craft a completely tailor-made, obligation-free itinerary to match your interests and budget.
Experience
Once you have booked your trip, sit back and relax – we'll take care of everything else. With our exceptional local team & 24/7 support, priceless memories await you!
Close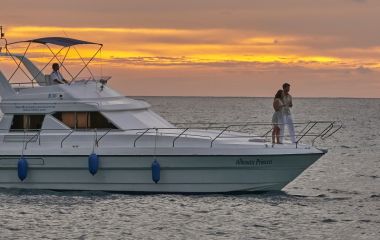 Top 10 Cruises in Asia that will make Your Vacation one to Remember
There is something truly unique about a luxury cruise down Asia's magnificent and iconic rivers. Discover our top 10 favorites for your cruise of a lifetime!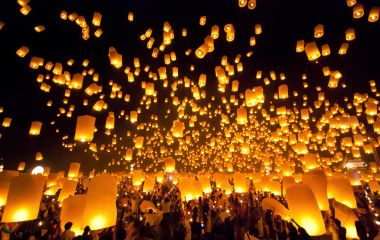 Top Festivals in Asia You Just Cannot Miss
Get up close and personal with fascinating cultures by attending these top festivals in Asia.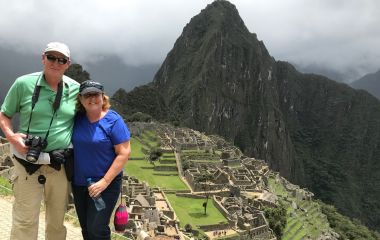 Your Ultimate Guide to the Top 10 UNESCO World Heritage Sites of 2019
They are stunning feats of architectural genius, historic centers of ancient cities, or incredibly rich habitats that are fast disappearing. Curated by our experts, discover 2019's top 10 UNESCO World Heritage sites from our exotic world.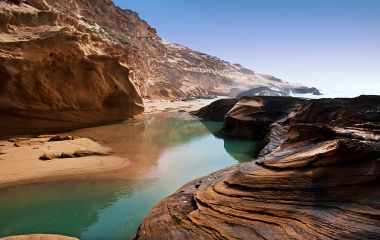 Morocco: Coastal Connection
13 Days: $ 4,390
/ person
On this tailor-made Morocco vacation, discover the beautiful towns, seaside villages and age-old customs of the Atlantic Coast. Immerse your senses in a riot of colors and flavors at bustling souks, explore heritage sites in depth with experienced locals, enjoy the comfort of boutique, traditional accommodations, and soak in the boho vibe at quaint fishing […]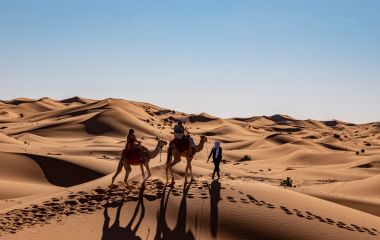 Morocco Off the Beaten Path
18 Days: $ 7,490
/ person
Discover the beating heart of Morocco on this private tour of lesser-known and incredibly authentic destinations. Explore beautiful desert oases and towering mountains, take camel rides across the Sahara's sandy dunes, wander in quaint coastal havens, and meet the Berber people and nomadic people that have existed in these regions for centuries.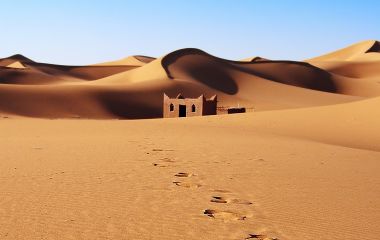 Morocco's Imperial Cities and Southern Gems
9 Days: $ 3,290
/ person
With this private Morocco holiday, delve into the regal charm of ancient cities such as Fes, the cultural heart of Morocco, and in historic Marrakech. In contrast, experience the modernity of iconic Casablanca, and then explore the earthy treasures of southern Morocco – from re-earth landscapes and deserts to garrison towns that offer glimpses into […]
Load More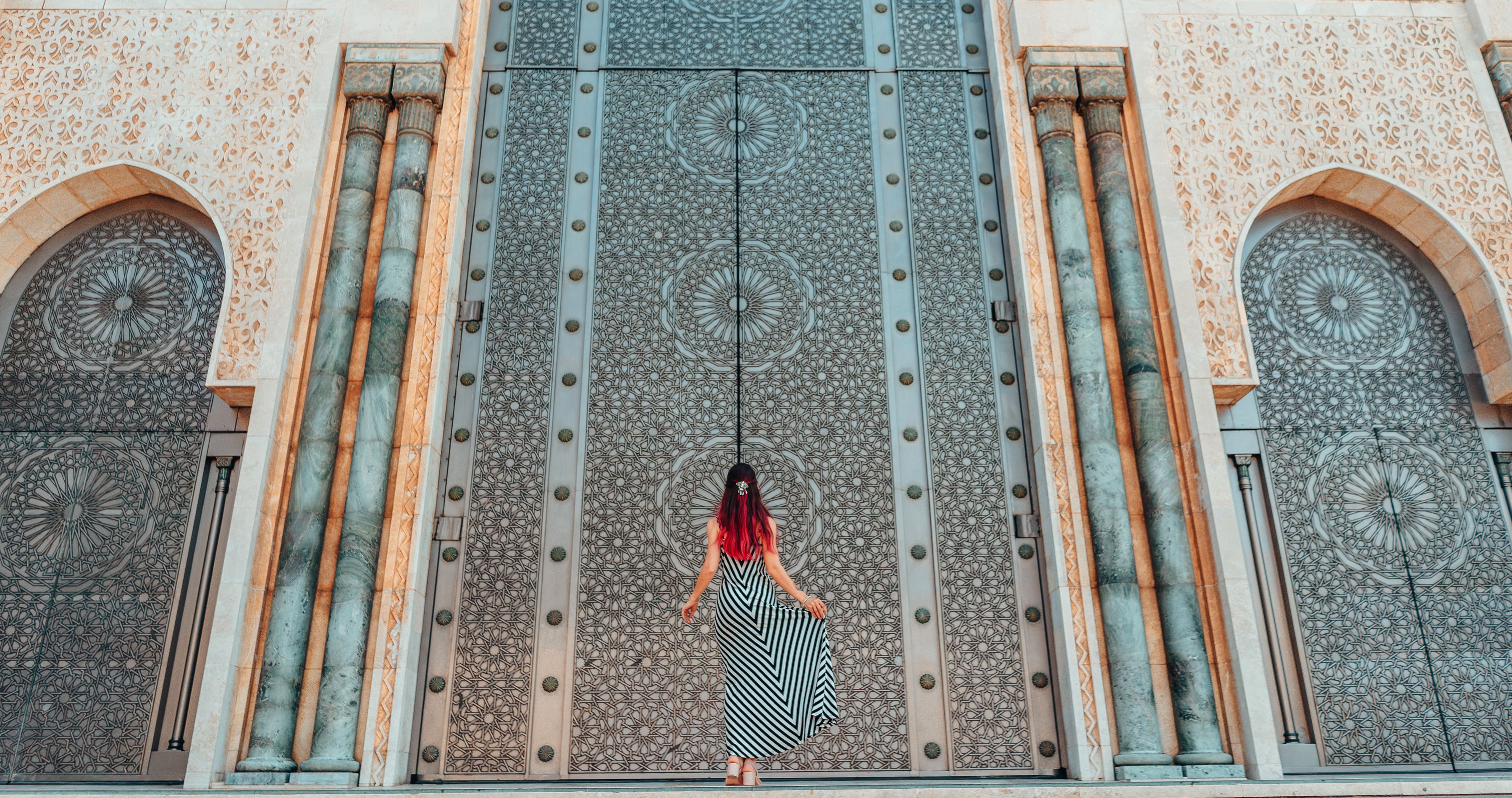 THE ENCHANTING DIFFERENCE
One of the very best travel experiences I have ever had. We even got updates once at 3 am! He also made one change in one day's itinerary to accommodate our wishes which was very wonderful. For business, I have traveled to Europe, Russia, all over Asia and South Africa but was blown away by all the beautiful sites in Argentina and Chile.
All the little touches made by our Enchanting Travel consultant, Amelia Edwards, were noticed and recognized by my wife and I. Thank you for making our milestone trip (25th wedding anniversary) such a memorable one! We look forward to engaging Enchanting Travels again for our next South American adventure!!
This was my first adventure as a solo traveler. But while I may have traveled on my own, I was never alone. I was well taken care of by a superb team of planners, trip coordinators, guides and drivers.
Do you have a vacation in mind? Personalize your itinerary with our Trip Builder.