Cuisine in Mozambique
The cuisine in Mozambique is usually flavorful and spicy. There are delicious tropical fruits to enjoy and some of the best fish and shellfish in the world. Mozambican dishes are prepared in their own unique flavors and ways, including open grills. Madeira, the Portuguese table wine and Agua Ardente, red port wine, are frequently used in sauces. Agriculture is part of the culture and most families grown their own corn.
Quench your thirst with Laurentina and 2M, two popular Mozambican beers. Or Tipo Tinto, the national rum, which is usually mixed with berry soda. Are you an adventurous foodie? You can eat some unusual local delicacies in Mozambique, including green bugs that are boiled and fried, and dried bush mice, served on a stick.
Try some of these delicious dishes of Mozambique:
Xima / Nsima: a staple maize porridge dish that is eaten with most meals.
Paõ: Portuguese wood-fired white bread rolls.
Couve: collard greens.
Prego: a steak roll.
Rissois: battered shrimp.
Espetada: kebab.
Piripiri: chicken in piripi sauce.
Matata: a delicious seafood and peanut stew.
Sandes de queijo: a baked cheese sandwich.
Malasadas: donuts.
Bolo Polana: cashew and potato cake.
Explore
Where do you want to go? What do you want to do? Be it popular sights or off the beaten path experiences, tell us your travel dream through our trip planner.
Design
Our destination experts will get in touch with you to craft a completely tailor-made, obligation-free itinerary to match your interests and budget.
Experience
Once you have booked your trip, sit back and relax – we'll take care of everything else. With our exceptional local team & 24/7 support, priceless memories await you!
Close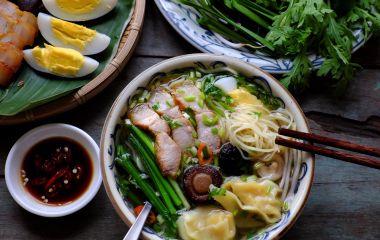 Your Guide to the Top 10 Food Destinations in the World 
Embark on a culinary sojourn that will most certainly tantalize your tastebuds! Our curated list of destinations will provide a truly mouthwatering vacation.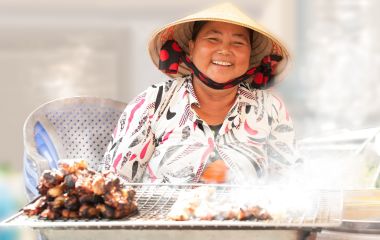 Southeast Asian Street Food Diaries: The Best 'Pho' on the Go
Brace for a delectable journey as we take you on the trail of some of the best Southeast Asia street food you can possibly have.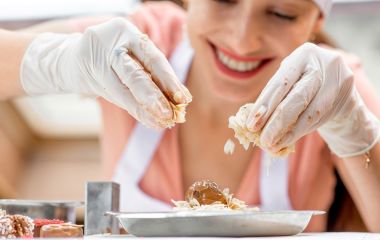 Food Tours: Cook Up A Feast At The Best Culinary Countries
Take your pick from some of the best food tours around the world! Here are some rare insights from our team.  Gourmands are intuitively travelers.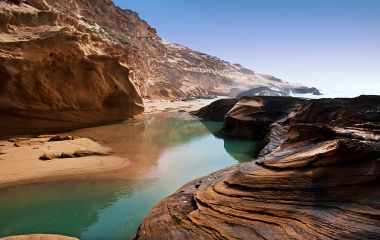 Morocco: Coastal Connection
13 Days: $ 4,390
/ person
On this tailor-made Morocco vacation, discover the beautiful towns, seaside villages and age-old customs of the Atlantic Coast. Immerse your senses in a riot of colors and flavors at bustling souks, explore heritage sites in depth with experienced locals, enjoy the comfort of boutique, traditional accommodations, and soak in the boho vibe at quaint fishing […]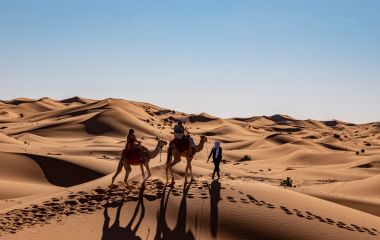 Morocco Off the Beaten Path
18 Days: $ 7,490
/ person
Discover the beating heart of Morocco on this private tour of lesser-known and incredibly authentic destinations. Explore beautiful desert oases and towering mountains, take camel rides across the Sahara's sandy dunes, wander in quaint coastal havens, and meet the Berber people and nomadic people that have existed in these regions for centuries.
Wings Over Botswana: Safari Special
8 Days: $ 8,190 $ 7,290
/ person
Explore one of the most stunning landscapes in Africa overland and from the skies! Make the most of the off season in the Okavango Delta with unique tours, exclusive safaris to get up close with the animals, bush walks, and more, at special prices and without the crowds.
Load More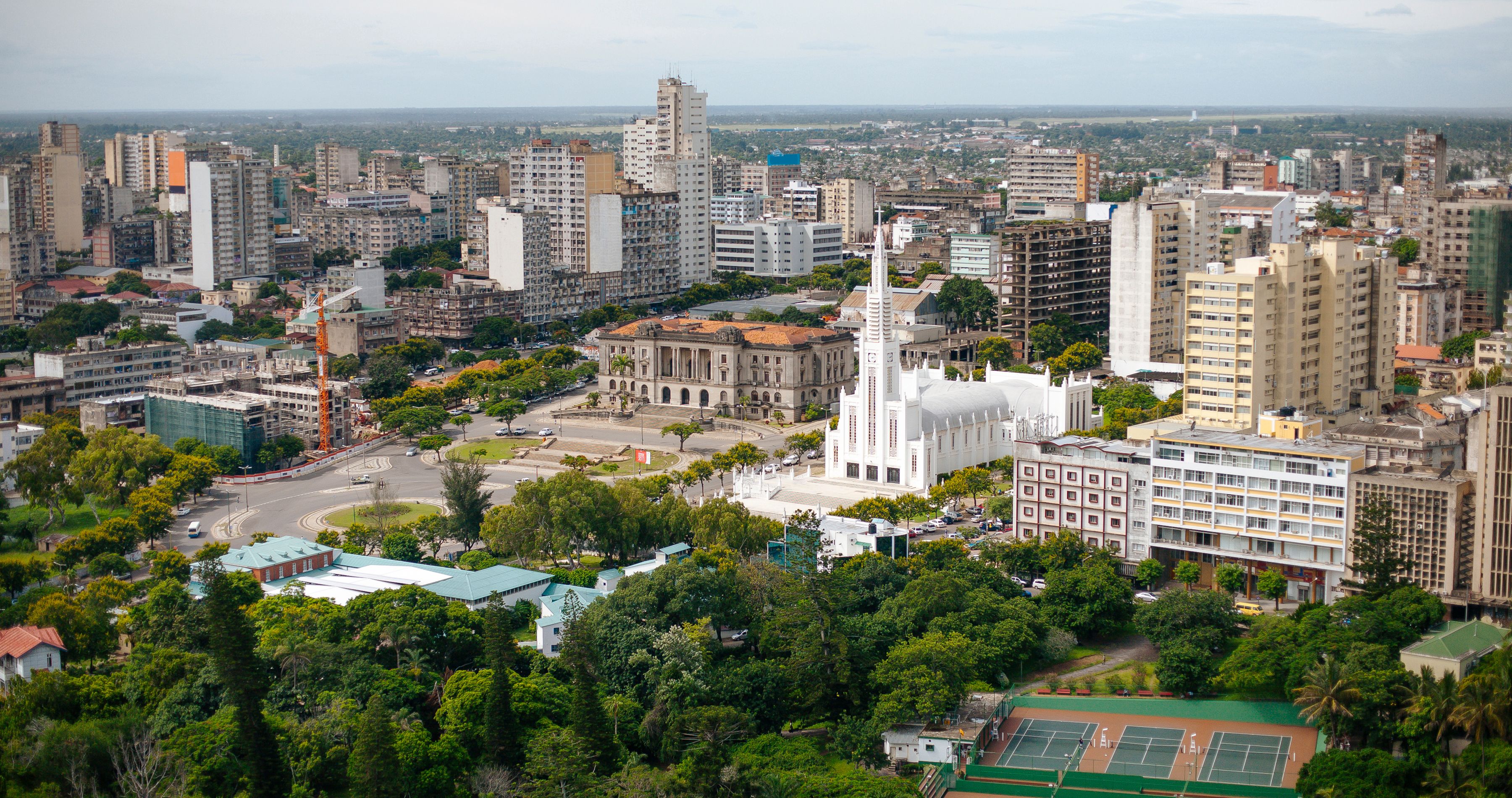 THE ENCHANTING DIFFERENCE
One of the very best travel experiences I have ever had. We even got updates once at 3 am! He also made one change in one day's itinerary to accommodate our wishes which was very wonderful. For business, I have traveled to Europe, Russia, all over Asia and South Africa but was blown away by all the beautiful sites in Argentina and Chile.
All the little touches made by our Enchanting Travel consultant, Amelia Edwards, were noticed and recognized by my wife and I. Thank you for making our milestone trip (25th wedding anniversary) such a memorable one! We look forward to engaging Enchanting Travels again for our next South American adventure!!
This was my first adventure as a solo traveler. But while I may have traveled on my own, I was never alone. I was well taken care of by a superb team of planners, trip coordinators, guides and drivers.
Do you have a vacation in mind? Personalize your itinerary with our Trip Builder.