Culture of Mozambique
What can you expect from the culture of Mozambique? What is appropriate and what is unusual? Discover handy tips from our destination experts.
Portuguese is the official language of Mozambique and is spoken mainly in the urban centers. About 40 different languages are spoken throughout the country, including dialects of the various groups of Bantu ethnic people, such as Makua, Shona/Ndau, Sena, Tonga, Yao and Nyungwe.
There are both patrilineal and matrilineal groups in Mozambique, so tracing family history can be through the mother or the father depending on the region. Half the nation still hold traditional animist beliefs, often in addition to conventional religion. One third of Mozambicans are Christian, and a quarter are Muslims.
Music and dance is an important part of Mozambican culture and is integrated into many local customs. Mozambican music is akin to reggae and West Indian calypso, but you can also enjoy other styles like samba, marrabenta and bossa nova.
There are many unique dance styles including:
Chopi: a hunting dance with the performers adorned in lion skins.
Mapiko: a dance of Northern Mozambique where the men wear carved wooden masks to frighten away spirits.
Makua: a hopping dance, conducted on tall stilt
Nyanga: where Tete performers simultaneously dance whilst singing and playing the panpipes!
Mozambique's dance styles inspired pop star Beyonce, who flew a troupe of tofu (body-shaking) dancers to the USA to teach her team a few moves! Art has been used as a symbol of resistance against colonial rule in Mozambique.
Wood sculpting is a very popular craft of the Makonde people, usually depicting evil spirits and totem-type family history. Futebol (football) is Mozambique's favorite sport.
Explore
Where do you want to go? What do you want to do? Be it popular sights or off the beaten path experiences, tell us your travel dream through our trip planner.
Design
Our destination experts will get in touch with you to craft a completely tailor-made, obligation-free itinerary to match your interests and budget.
Experience
Once you have booked your trip, sit back and relax – we'll take care of everything else. With our exceptional local team & 24/7 support, priceless memories await you!
Close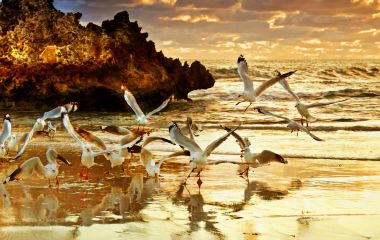 Best trips to take in 2020 – Dream destinations from around the world!
With the 2020s knocking on our doors, how about starting off the new decade with a big bang? What's on your wishlist?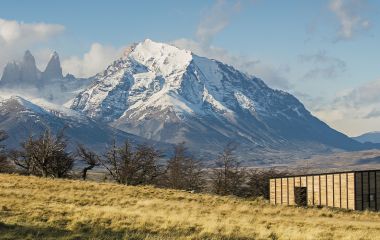 In Harmony with Nature: Top 10 Luxury Eco Resorts in the World
Imagine yourself cocooned in a natural paradise. Secluded, exclusive, and deliciously plush, these top 10 luxury eco resorts spell perfect vacations for nature enthusiasts and leisure travelers alike.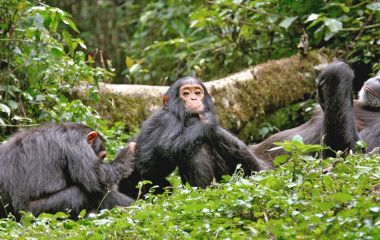 Where the Wild Things are: Wildlife Tour Recommendations
Planning a wildlife tour? From underwater expeditions in the depths of the oceans to the best African safari tours and the jungle jaunts in Borneo, journey to where the wild things are.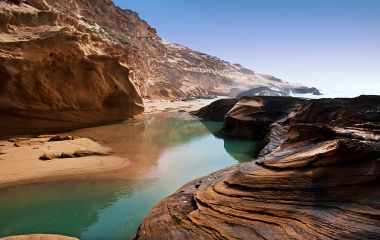 Morocco: Coastal Connection
13 Days: $ 4,390
/ person
On this tailor-made Morocco vacation, discover the beautiful towns, seaside villages and age-old customs of the Atlantic Coast. Immerse your senses in a riot of colors and flavors at bustling souks, explore heritage sites in depth with experienced locals, enjoy the comfort of boutique, traditional accommodations, and soak in the boho vibe at quaint fishing […]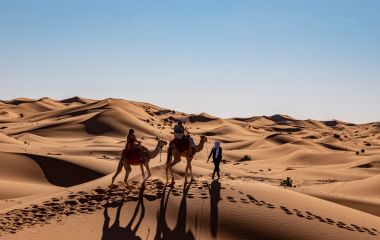 Morocco Off the Beaten Path
18 Days: $ 7,490
/ person
Discover the beating heart of Morocco on this private tour of lesser-known and incredibly authentic destinations. Explore beautiful desert oases and towering mountains, take camel rides across the Sahara's sandy dunes, wander in quaint coastal havens, and meet the Berber people and nomadic people that have existed in these regions for centuries.
Wings Over Botswana: Safari Special
8 Days: $ 8,190 $ 7,290
/ person
Explore one of the most stunning landscapes in Africa overland and from the skies! Make the most of the off season in the Okavango Delta with unique tours, exclusive safaris to get up close with the animals, bush walks, and more, at special prices and without the crowds.
Load More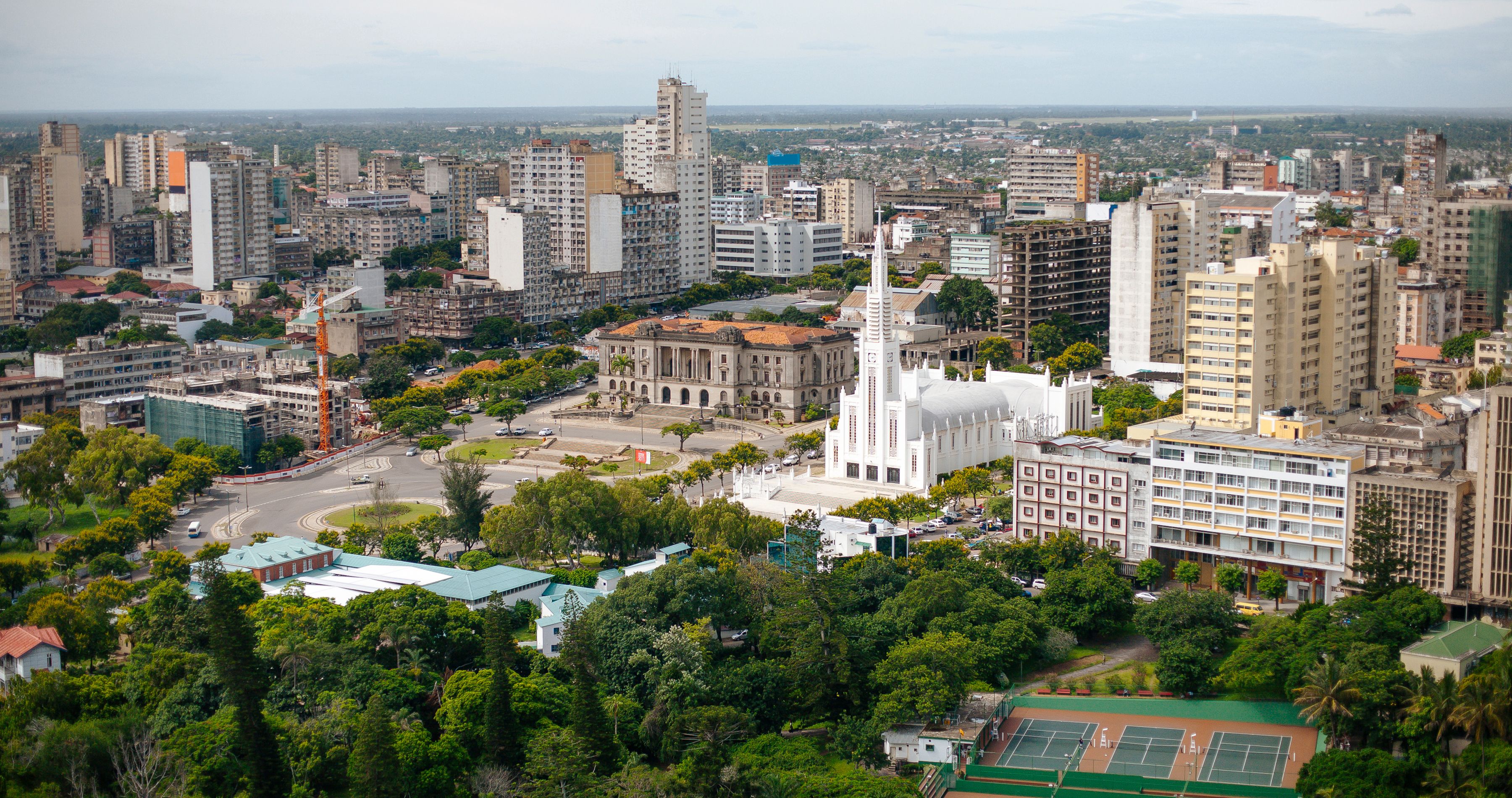 THE ENCHANTING DIFFERENCE
One of the very best travel experiences I have ever had. We even got updates once at 3 am! He also made one change in one day's itinerary to accommodate our wishes which was very wonderful. For business, I have traveled to Europe, Russia, all over Asia and South Africa but was blown away by all the beautiful sites in Argentina and Chile.
All the little touches made by our Enchanting Travel consultant, Amelia Edwards, were noticed and recognized by my wife and I. Thank you for making our milestone trip (25th wedding anniversary) such a memorable one! We look forward to engaging Enchanting Travels again for our next South American adventure!!
This was my first adventure as a solo traveler. But while I may have traveled on my own, I was never alone. I was well taken care of by a superb team of planners, trip coordinators, guides and drivers.
Do you have a vacation in mind? Personalize your itinerary with our Trip Builder.