Cuisine in North India
Prepare to be inundated with delicious treats when you visit North India. Discover the cuisine of North India and what to eat on your vacation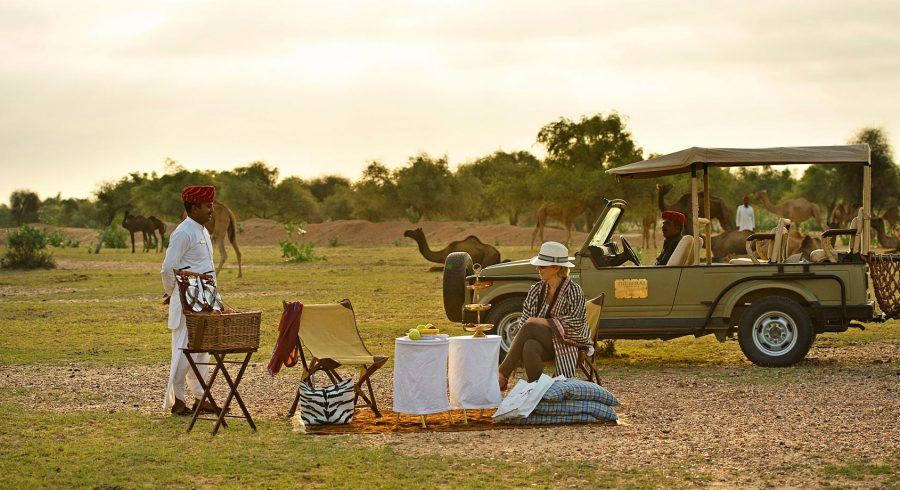 Explore
Where do you want to go? What do you want to do? Be it popular sights or off the beaten path experiences, tell us your travel dream through our trip planner.
Design
Our destination experts will get in touch with you to craft a completely tailor-made, obligation-free itinerary to match your interests and budget.
Experience
Once you have booked your trip, sit back and relax – we'll take care of everything else. With our exceptional local team & 24/7 support, priceless memories await you!
Close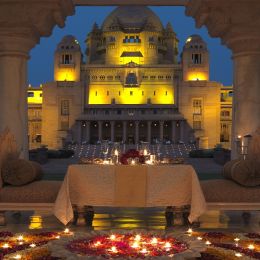 Cuisine in North India: What to expect
Wheat, grown abundantly in the fertile lands of Punjab, Haryana and Uttar Pradesh, is a staple part of every North Indian diet, usually consumed as chapati or flatbread. This is served with a variety of curries.
Many North Indian Hindus are vegetarians although non-vegetarian fare is readily available in all parts of the region. North Indian curries are thick and creamy and sweets are found in almost every street corner.
Apart from art and architecture, the Mughals also brought their cuisine to North India. Mughlai food, with its full-bodied flavor, delicious aroma and distinctive cooking style, entices you especially in the streets of Old Delhi. Primarily meat-based, these dishes are popularly eaten in many other parts of India too. The Mughals are responsible for the advent of biryani which has certainly taken the nation by storm. Originally cooked with mutton and fine rice, biryani is said to have fed the millions of Mughal troops and keep them battle-ready!
Punjabi food has a charm of its own. Generous doses of spices and ghee (clarified butter) characterizes Punjabi food and the area is known particularly for the numerous street-side dhabas, or indigenous restaurants that remain open all night to cater to numerous truck drivers who travel through the area.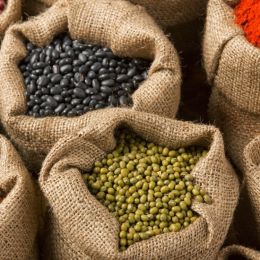 What to eat in North India
Whet your taste buds with one of these typical North Indian specialities.
Daal-baati: lentils and wheat rolls popular in arid Rajasthan
Butter chicken: chicken in thick gravy, an Indian staple
Biryani: rice mixed with spices and meat or vegetable, popular in Delhi
Naan: fluffy flatbread, popular in Punjab
Chole bhature: spicy chickpea curry served with fried bread
Alu paratha: Indian flat bread stuffed with mildly spicy mashed potatoes
Raita: yogurt seasoned with herbs and spices and served as a condiment
Prepare to be inundated with treats when you visit an Indian household. Most Indian people still believe in the age-old adage atithi devo bhava, meaning a guest is God, and seldom let visitors leave without feeding them.
Our destination experts are happy to plan your tailor-made vacation of cultural North India. Get in touch with us today!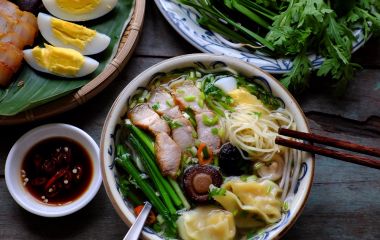 Your Guide to the Top 10 Food Destinations in the World 
Embark on a culinary sojourn that will most certainly tantalize your tastebuds! Our curated list of destinations will provide a truly mouthwatering vacation.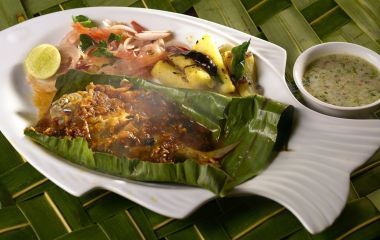 Follow Rick Stein's Indian Food Footsteps
Follow Rick Stein's Indian food footsteps to discover how spices, age-old recipes and little culinary twists passed down the generations can make some of the world's tastiest foods!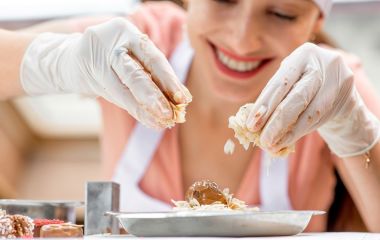 Food Tours: Cook Up A Feast At The Best Culinary Countries
Take your pick from some of the best food tours around the world! Here are some rare insights from our team.  Gourmands are intuitively travelers.
popular trips to north india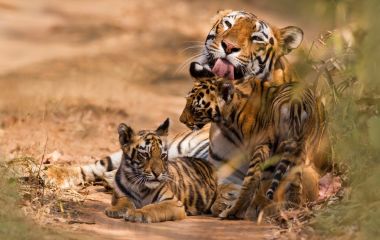 Taj Special: Tiger Trails of India
16 Days: $ 16,490 $ 14,890
/ person
Explore northern India in depth, with sumptuous stays in premium accommodations, tiger safaris in the best national parks, unique guided excursions and VIP service. From the capital city of Delhi to the Taj Mahal, the royal city of Rajasthan, tiger country, and Mumbai, the center of Bollywood, experience the best of India!
Regal and Spiritual North India
16 Days: $ 4,890
/ person
Explore North India's vibrant cultural and spiritual centers in-depth, from Rajasthan's historic regal cities to the holy city of Varanasi and the majestic Taj Mahal. Not just the classics, also discover authentic local villages and atmospheric old cities, take sunset cruises in tranquil Lake Pichola, and explore rural Rajasthan like an insider.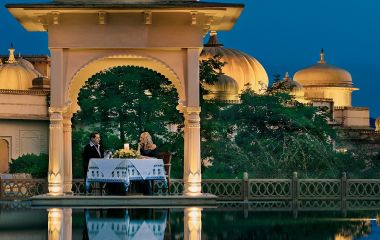 Luxurious Rajasthan and the Taj Mahal: Oberoi Special
12 Days: $ 10,690
/ person
Journey through regal India in luxury! On this white glove tour of the most famous destinations in Northern India, discover incredible palaces, forts, and the stunning Taj Mahal, delve into the vibrant heritage and culture, meet the elusive tigers of Ranthambore, and sample the world class cuisine at award-winning restaurants.
Load More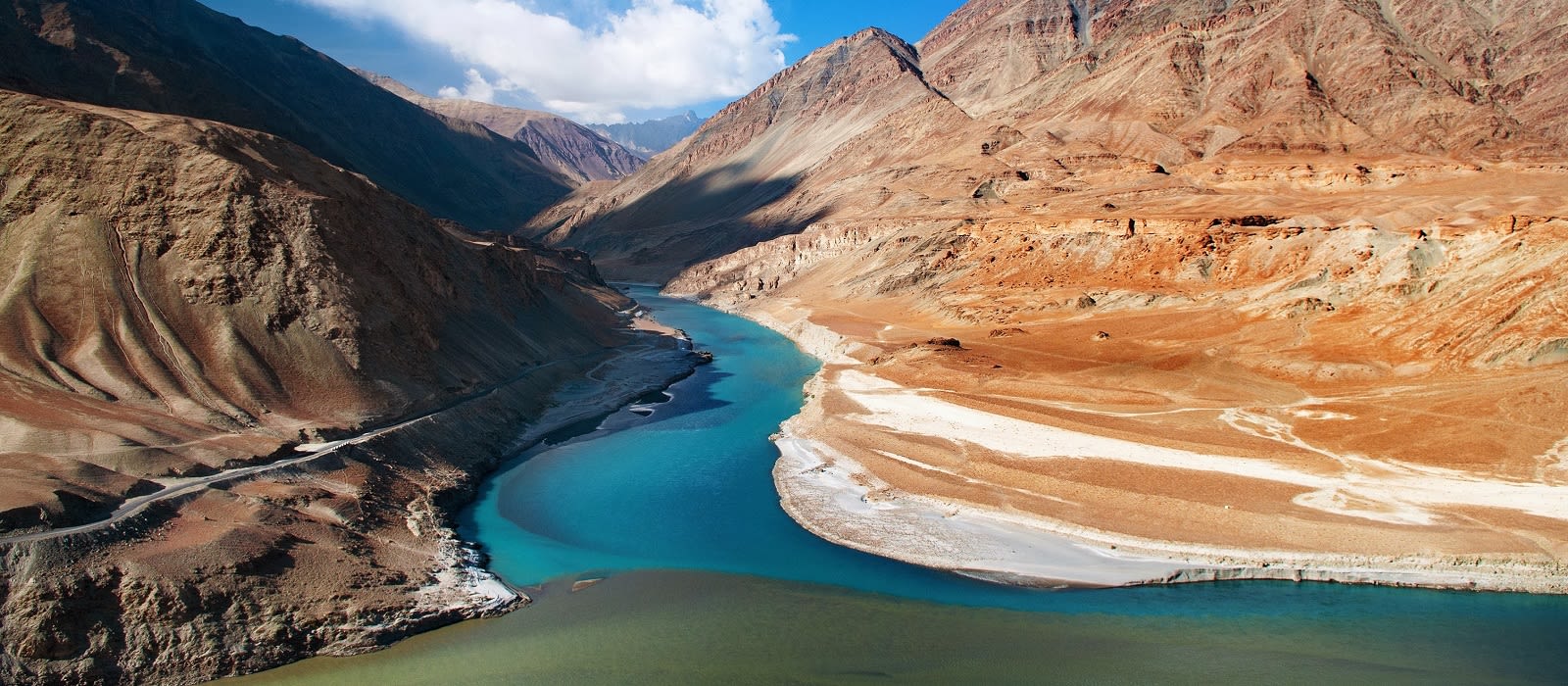 THE ENCHANTING DIFFERENCE
Through my conversations with Swati and some changes that evolved the trip was perfectly planned and brilliantly executed. Her interest into my goals on this trip, produced an incredible experience.
Enchanting Travels customizes every aspect of our travel which perfectly suits our needs. The staff is knowledgeable, professional, patient, fun and personable, as well as attentive to all our needs throughout our trip. We also enjoy all the private transportation, private tours and luxury accommodation. We feel like the kings and queens when we travel with Enchanting. Enchanting offers the perfect travel experience for us!
I cannot imagine being without Enchanting Travels for my first trip to India. With new and different things to acclimate to and customs I was not privy to, ET made my journey a breeze. I was able to see and enjoy the entirety of all places visited without worrying about tickets and transfers and luggage and hotels and anything that might take me away from being "in the moment". Usually one fourth of my trip is spent making arrangements but not so with Enchanting Travels as it is all done for you. Kudos to ET.
Do you have a vacation in mind? Personalize your itinerary with our Trip Builder.