Travel Blog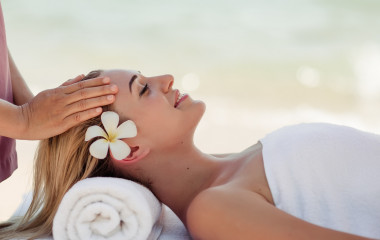 Top Picks: The Perfect Destinations for a Luxury Spa Vacation
We have handpicked a fascinating selection of luxury spa vacation destinations that combine the best in wellness treatments with luxuriant touches - a stay here will leave you refreshed, mind, body and soul.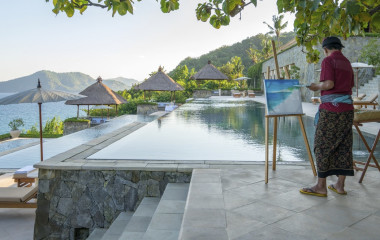 Top 10 Best Ever Luxury Pools on Your Bali Holidays
We've made a list of our top 10 luxury swimming pools that'll bring your dream Bali holidays to life. Come on over, and plunge right in!