Travel Blog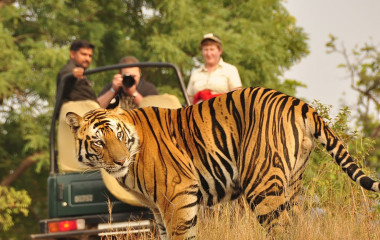 Wildlife Safari in Central India
Home Wildlife Safari in Central India On this India vacation, set out on the trail of the mysterious Royal Bengal Tiger! From Bandhavgarh, Kanha and Pench in Central India to Tadoba, enjoy jungle safaris with experienced naturalists and discover not just tigers but also unique flora and fauna.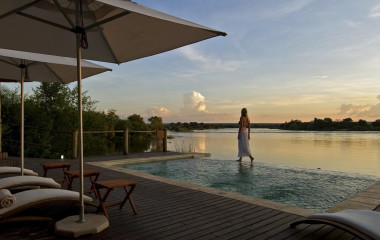 The Best Relaxing Hotels for a Truly Slow and Leisurely Stay
Pause, take a step back and recharge. Savor a vacation that allows you to connect with yourself – at your own pace.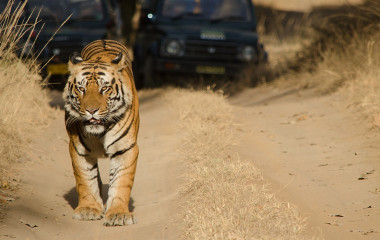 Safari in India: Meet the Royal Bengal Tiger
Discover the secrets of the wilderness on your safari in India! Tucked away in the national parks of Central India, there is a touch of magic in every jungle, as they unfold their treasures of flora and fauna, the simple living of local villagers and of course, the mysterious Royal Bengal Tiger!