Travel Blog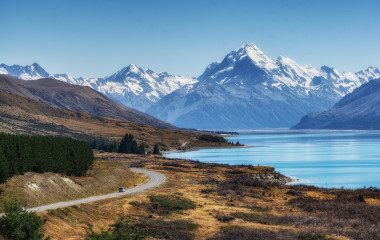 Here is Your Guide to the Best Road Trips Around the World
From fairy-tale castles to sparkling lochs, amazing wildlife and stunning natural scenery, embark on a truly immersive experience!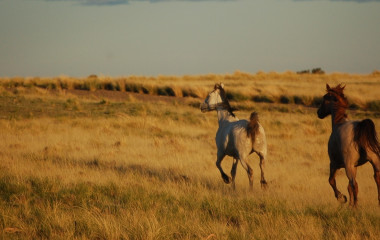 Trips to Patagonia: Go Horse Riding In Legendary Patagonia
South America offers so much more than the mysterious Machu Picchu, the beaches of Brazil, Iguazu Falls, and Chile and Argentina wine tours. For horse enthusiasts and nature lovers there is no greater playground than Patagonia.