Safety in Indonesia
Are you worrying about safety in Indonesia? Rest assured. Indonesia is one of the most popular travel destinations in Asia. Like most other Southeast Asian countries, Indonesia, and especially Bali, is a very safe destination. Relying on your common sense and following a few safety rules will go a long way in ensuring that your vacation is stress-free.
Safety in Indonesia: Top Tips
Take Care of Your Valuables
As in all other destinations, it is best leave your valuables in the safe of your hotel. If you are carrying expensive items, take care not to display them in public.
Stay Away from Animals
Beware of stray dogs in Indonesia as many of these have rabies. The same applies to monkeys as well. In general, it is a good idea to keep away from all animals in Indonesia.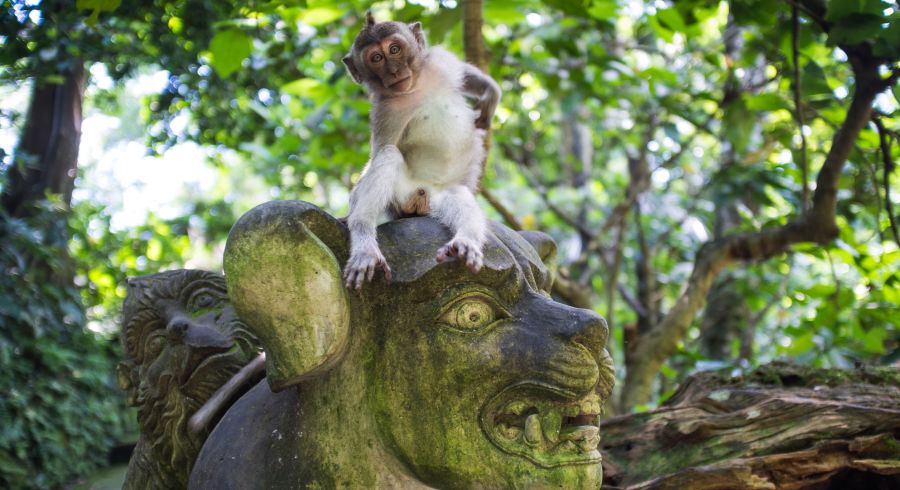 Volcanoes
While climbing volcanoes is possible, make sure to check if these are currently active or dormant. On your private Indonesia tour, your local guide and Trip Coordinator will be able to advise you accurately about volcanoes. We will customize your itinerary whenever necessary.
Women Travelers
Indonesia is a very safe destination for female travelers however, traveling alone at night is not recommended. Avoid motorcycle taxis after dark. Do keep in mind that Indonesia is a Muslim country and dress conservatively when you are not at the beach.
In the Midst of Traffic
Be extra careful while navigating traffic in Indonesia – the conditions can be quite chaotic compared to Western countries. Tourists should avoid riding in motorcycles even if you find locals using this mode of transport – these are known to cause accidents.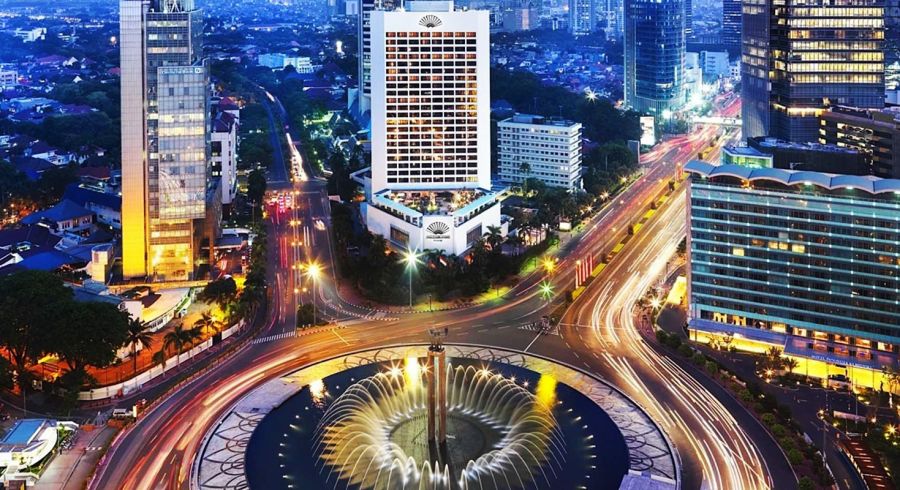 Tips for Your Safety in Indonesia
Keeping you safe is our top priority. Our travel consultants are happy to advise on your security and safety in Indonesia. For all domestic flights, we only use airlines that meet our standards of safety. During your trip, your local guide is happy to help you with anything you need. Your Trip Coordinator is also available around the clock while you travel.
Please note: Despite careful research, we cannot assume complete liability for the information provided here. Further updated information is available at your local Foreign Office.