Self-Drive
Everyone drives on the left in South Africa and the motor vehicles are built accordingly. The maximum speed on the motorways is 120 km, the right lane is for overtaking, but pay attention on three lane motorways – everyone overtakes from all sides! Being caught speeding is an expensive exercise! The maximum speed in national parks is 30-40 km per hour.
Driving under the influence of alcohol is forbidden in South Africa, with a zero tolerance from the authorities. As a motorist, if you are stopped by a policeman or traffic officer during one of our South Africa tours, request to see his/her South African Police Service Identification card and make a note of the officer's name and number.
Be aware that if you are issued with a citation for any traffic violation, you are not permitted to pay over any amount of cash directly to the officer. Fines for a traffic violation may only be paid at a Magistrate's Court or Traffic Department where the official receipt will be issued.
If you are denied these rights, report the matter immediately to the nearest Police Station and/or your Enchanting Travels Trip Coordinator.
The Enchanting Travels team look forward to welcoming you on one of our tailor-made South Africa tours.
Culture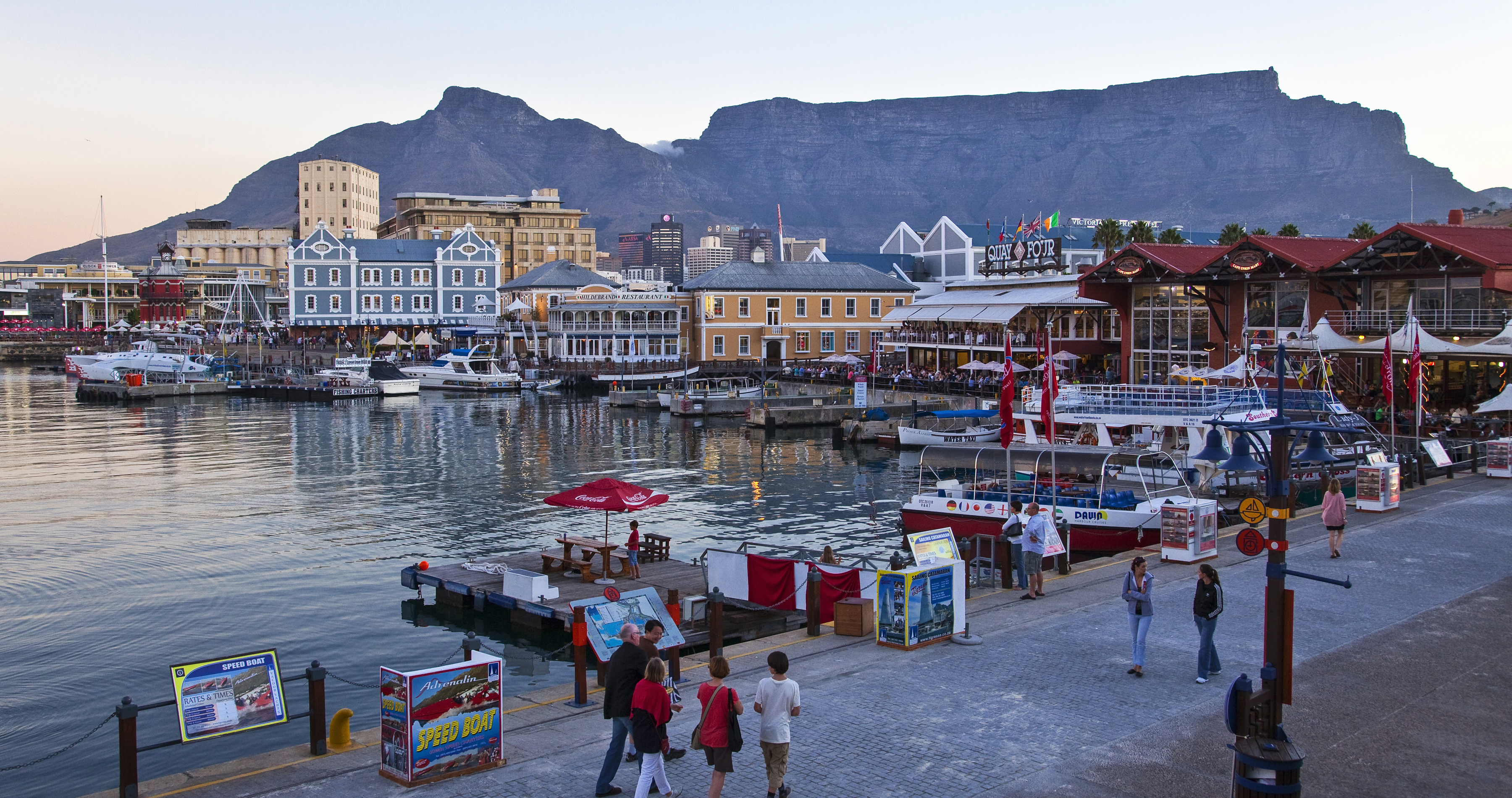 Have you ever wondered why South Africa is known as the Rainbow Nation? That's because it is one of the world's top multicultural countries. There are immigrants from Europe, India, China, not to mention many indigenous groups. South Africa has eleven official languages, including are English, Afrikaans, Zulu, Xhosa, Setswana, South Sotho, North Sotho, Tsonga, SiSwati, Venda and Ndebele. Because of this, a special slang language, called funigalore, was developed in the culturally diverse mines, which combines them together!
The majority of South African people are Christian (68%), 2% are Muslim and 1.5% are Hindu. Today, there is still a significant proportion of beliefs that are traditional and animist – about 28.5%.
With its media portrayal heavy on its apartheid past, you may believe that it is not safe to go on South Africa tours. Crime does occur, but as much as anywhere else in the world and you can avoid challenging situations by exercising caution as usual, such as avoiding certain riskier areas at night.
Top South Africa Travel Tips – Culture:
South Africa is popular for woodcarvings, handmade articles, ostrich leather goods, paintings and pottery and a wide, diverse selection exists from area to area.
You can also purchase amazing 18th and 19th-century antique furniture, copper and silverware.
Cuisine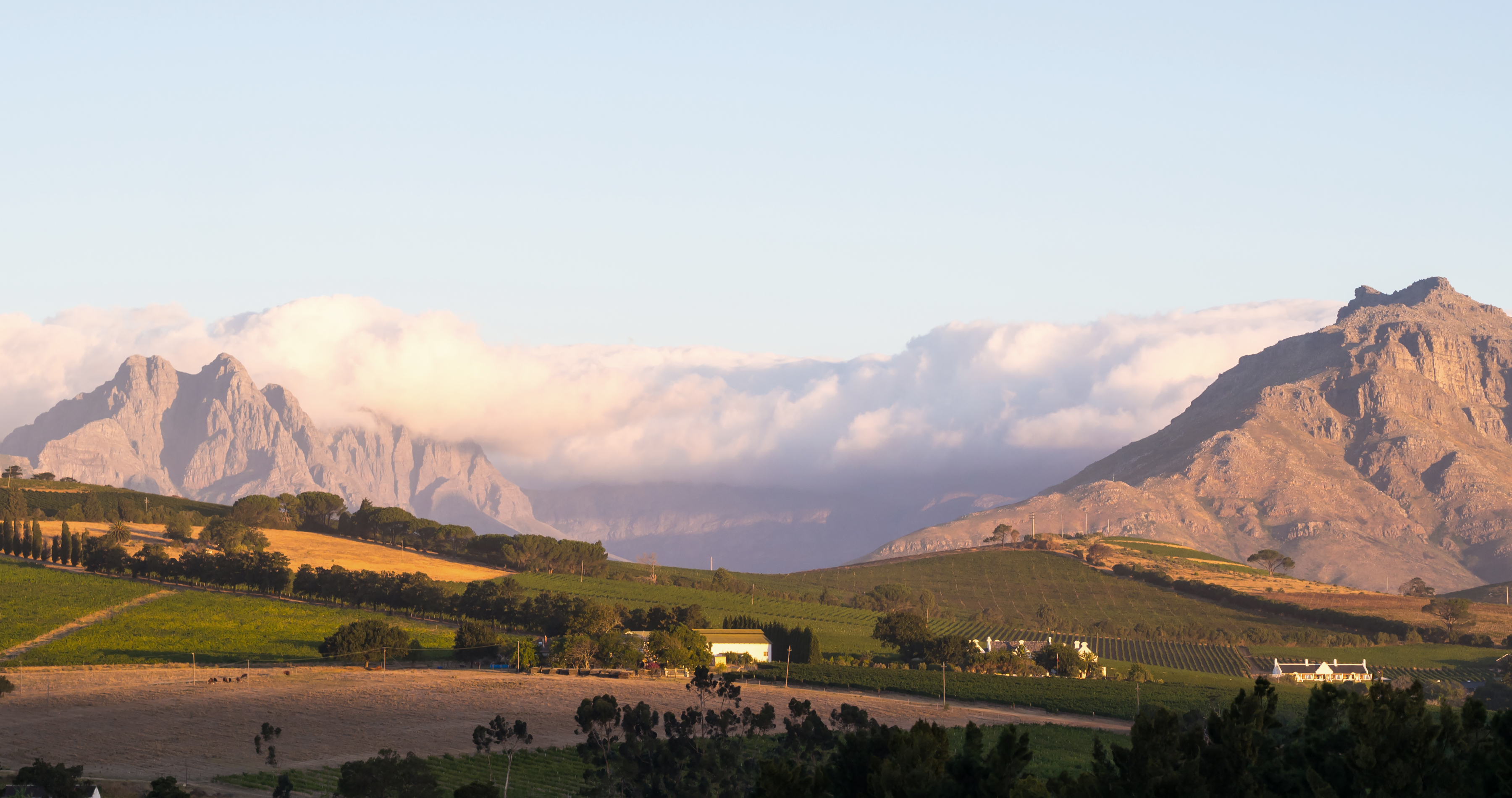 Generally most of the dishes in South Africa are prepared in European style. You will find most meals are extremely tasty and consist of generous portions! Although hotels and camps do serve more traditional South African fare, they also cater for the continental taste.
Are you visiting in July? Then don't miss the famous annual Pick N Pay Oyster Festival in Knysna. Near to the Garden Route, this is a major attraction and a wonderful day out – not just for foodies but also sports lovers and for the whole family.
Do try some of the world's best wines on one of our South Africa tours. We recommend dry white wines such as Buitenverwachting Blanc de Blanc or Sauvignon Blanc, Hamilton Russell Chardonnay, Thelema Riesling or Sauvignon Blanc. Good red wines are Zandvliet Shiraz, Nederburg Cabernet Sauvignon, Meerlust Merlot, Beyerskloof Pinotage.
Top South Africa Travel Tips – Cuisine:
It is advisable to make reservations at restaurants. It is not usual to choose a table but to wait at the entrance until one is seated. In most restaurants, smoking is not allowed.
All wine connoisseurs and lovers should purchase the John Platter Wine Guide as it classifies rates and describes each South African wine in detail.
South African drinking water is one of the world's purest and can generally be consumed without hesitation. The Department for Water Management and Forestry has recently announced that the drinking water quality complies with standards of the World Health Organisation (WHO). In some areas of South Africa drinking water is especially rich in minerals. The slightly brown coloring of South African water, which results from humic acid, is completely harmless and does not influence its quality at all. Water from streams and rivers should, however, not be consumed. Near residential areas the water can contain pathogens, whilst water from mountain streams can usually be consumed without hesitation.
History
South Africa has a fascinating history dating back to the aboriginal San and Khoikhoi peoples. It is little wonder that the country boasts eight World Heritage sites. Formerly a British Colony, South Africa (or the Republiek van Suid-Afrika, as it is known in Afrikaans), was declared a union in 1910 before becoming a Republic in 1961.
European settlers arrived in the 15th century and the country swelled into one with many unique ethnicities. This fueled its apartheid past when the country was separated by color and the white minority ruled. When the apartheid laws were abolished, the first democratic elections took place in 1994 and Nelson Mandela became President of South Africa.
Diamonds and golds were discovered in the 19th century, which led the country to have a prominent and lucrative mining industry that you can see on your South Africa tours eventoday.
Explore
Where do you want to go? What do you want to do? Be it popular sights or off the beaten path experiences, tell us your travel dream through our trip planner.
Design
Our destination experts will get in touch with you to craft a completely tailor-made, obligation-free itinerary to match your interests and budget.
Experience
Once you have booked your trip, sit back and relax – we'll take care of everything else. With our exceptional local team & 24/7 support, priceless memories await you!
Close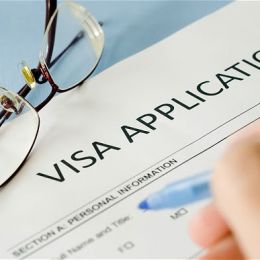 Visa and entry
US, Canadian, UK, Australian citizens and citizens of most EU countries visiting the Republic of South Africa for 90 days or less for tourism or business purposes do not need visas. Your passport needs to have 30 days validity from the time of entry and two blank pages to enter South Africa.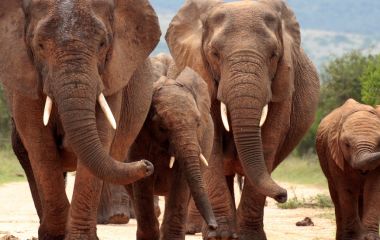 Winter in South Africa – the superb, secret season!
Winter in South Africa offers unique experiences far from the madding crowds. From African safaris to Cape Town, wine tours in South Africa and adventure, learn why.you should visit in winter.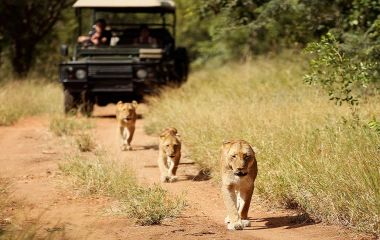 Kruger: The Best South Africa Safari Adventures
Kruger National Park is one of the most popular destination for safari thanks to the hundreds of species of animals and birds that call it home. Here's your lowdown.
POPULAR TRIPS TO south africa
Namibia and South Africa: Highlights of the South
13 Days: $ 12,090
/ person
Discover dramatic landscapes from the air and overland, from the towering dunes of Sossusvlei to the ancient rock formations of Damaraland, soak in the cosmopolitan vibe of cities such as Windhoek and Cape Town, and enjoy unique game drives in Etosha and Big Five safaris at Kruger.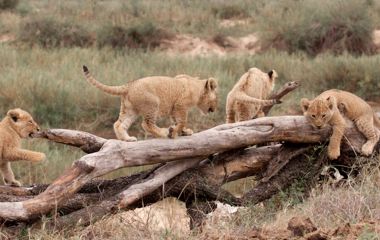 South Africa: Western Cape and Kruger
9 Days: $ 4,690
/ person
Discover the highlights of South Africa on your private tour. From the quintessential African metropolis of Cape Town, let your journey lead you to the stunning Winelands where delicious vintage and some of the world's best gastronomic delights await.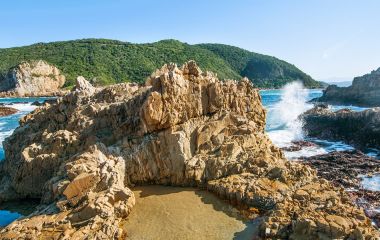 South Africa: Winelands, Garden Route and Eastern Cape
13 Days: $ 5,390
/ person
This tour offers the best of South Africa – from fine wine and cuisine, to cosmopolitan culture, historic towns and wildlife safaris. Begin your South Africa tour is Cape Town, the cosmopolitan heart of the country.
Load More
THE ENCHANTING DIFFERENCE
Enchanting Travels custom-designed our African Adventure to include all the specific locations and activities we were interested in. We did not have to worry about any details and were free to enjoy the most extraordinary adventure that was a once-in-a-lifetime experience for our first visit to Africa, including activities at Victoria Falls, safari adventures with great guides, and all the accommodations were fantastic.
We were recommended by friends to use Enchanting travel to help plan our Africa Experience. From first contact to the conclusion of the trip Enchanting travel supported our every need and looked after every detail. Our trip was absolutely flawless and an experience of a life time. I would be happy to discuss our trip with any potential customers as we feel our agenda gave us the perfect overview of sights, culture and safari activities. We came home and feel we missed nothing.
This was truly an "Enchanting" adventure! The value and service was beyond excellent! The entire team ensured every detail was taken care of and went out of their way to welcome us! And every hotel and excursion was amazing, and we were greeted with welcoming open arms every where we stayed! Nothing was left to chance…and we felt so secure knowing Enchanting Travels had everything lined up for us! Even our lodges said Enchanting Travels was a top-notch company!
Do you have a vacation in mind? Personalize your itinerary with our Trip Builder.