Travel Blog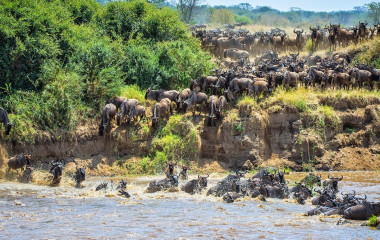 Our Pick: Five Enchanting Great Migration Camps
Imagine the hit of hot wind blowing on your face as your jeep rattles over rugged red earth in a wily, sparse landscape. A mirage of dots in the distance come into focus – wild animals elegantly moving as one.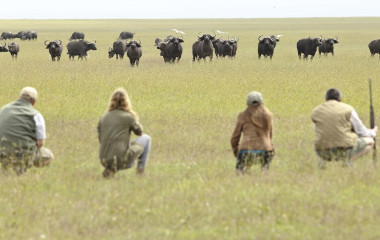 Where Few Tread: Ol Pejeta Conservancy and Walking Safaris in the Masai Mara
The beauty of Kenya's wildernesses truly comes alive when you tread off the beaten path to our secret gems, where you can observe rare species of wildlife in discreet comfort with our responsible partners.