Travel Blog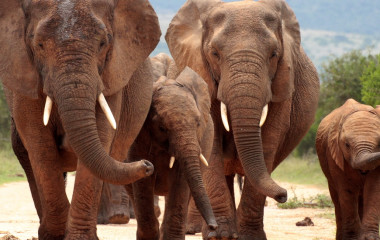 Winter in South Africa – the superb, secret season!
Winter in South Africa offers unique experiences far from the madding crowds. From African safaris to Cape Town, wine tours in South Africa and adventure, learn why.you should visit in winter.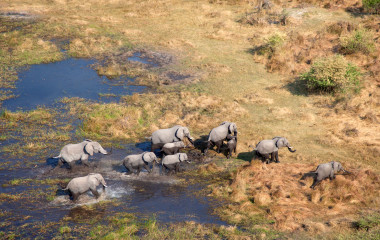 In Love With Botswana: Walk in the Wild on Your Safari Tour
Tucked away in the heart of Africa, this landlocked nation is Southern Africa's best-kept secret. Here are some fabulous reasons to pack your suitcases and set off for Botswana right away!
North or South: Which is the best Tanzania Safari?
Discover the best Tanzania safari for your African vacation with these travel tips from our experts.