Travel Blog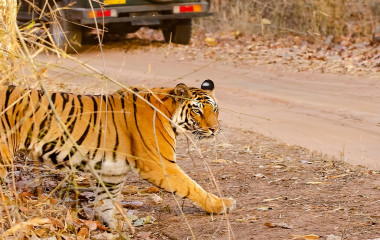 Tiger Safaris in India: Adventures Off the Beaten Path
Over half of the remaining tigers in the world can be found in India alone, with a 1,400-strong population scattered across several national parks. These majestic striped creatures roam the dense jungles in the wild or in protected wildlife sanctuaries.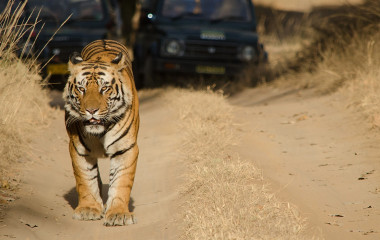 Safari in India: Meet the Royal Bengal Tiger
Discover the secrets of the wilderness on your safari in India! Tucked away in the national parks of Central India, there is a touch of magic in every jungle, as they unfold their treasures of flora and fauna, the simple living of local villagers and of course, the mysterious Royal Bengal Tiger!