Travel Blog
Top 5 Unique Train Experiences Not to Miss!
Our top 5 unique train experiences will take you through fascinating routes and breathtaking landscapes. All you have to do is relax and enjoy the luxurious service!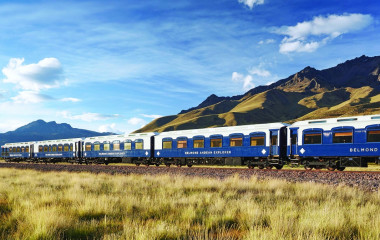 All Aboard! Luxury Train Ride in The Peruvian Andes
How about a luxury train ride through the towering Andes Mountains? Embark on one of the last great adventures!