Travel Blog
Raw & 100% Authentic: Bolivia Travel
Include a taste of the enchanting in your customized South America tours. Jacqueline Spencer captures the heart of an uncharted territory with an account of her recent trip and highlights exactly Bolivia travel is a must.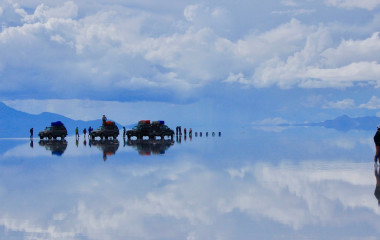 Top 10 Things To Do In Bolivia: Explore!
What are the top 10 things to do in Bolivia? Here's our list.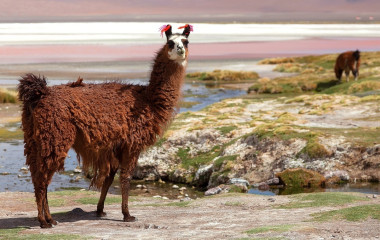 Exploring Bolivia: It's All About The Perfect Shot!
In December 2015, Dianne Graham decided on one of our customized South America tours. An avid traveler and a passionate photographer, to Dianne, the journey was all about capturing the beautiful country through her lens.