Travel Blog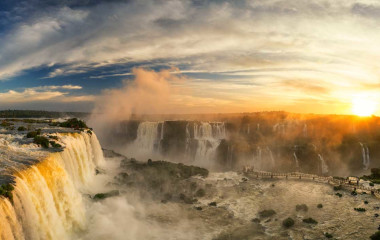 Iguazu Falls: Which side of the South American stunner should you see?
The Iguazu Falls are an absolute highlight of a South America vacation. Located on the triple frontier of Argentina, Brazil and Paraguay, you can see the world's largest waterfalls from the Argentine side as well as the Brazilian side.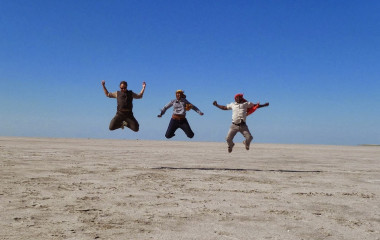 Travel Dreams Realized: Africa to Brazil
From Africa to Brazil: Florian Keller, Co-Founder of Enchanting Travels, has returned from his epic overland travel dream of more than 40,000 km taking us from Nairobi through 25 countries around the world to Brazil and shares what he gained from the journey.