Travel Blog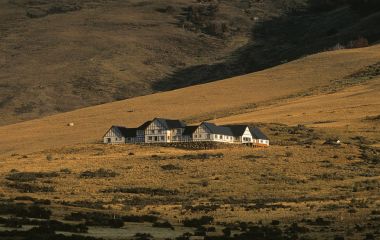 Our top 10 Haciendas and Estancias in Argentina, Chile and Uruguay
Discover why a tour in Argentina, Uruguay and Chile is incomplete without a stay in the charming estancias and haciendas that these countries are known for.
An Enchanting Travels Trip to Argentina and Chile
Having traveled all over the world, Mark and Twila Kaspar embarked on a trip to Argentina and Chile in January 2016. From exploring the dizzy heights of Torres del Paine, to the bustling center of Santiago de Chile, they had a wonderful time.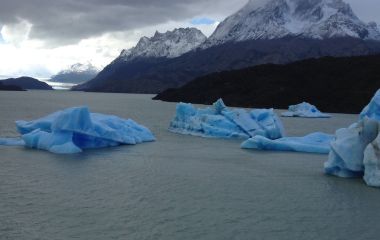 A Chilean Adventure: From Penguins to Vineyards
Our American guest Bryan Green shares his experience of his private tour of Santiago and Torres del Paine National Park. He described it as a Chilean adventure!