Travel Blog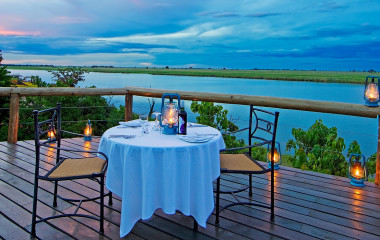 Discover the top 10 Best Luxury Safari Camps in Botswana!
For a memorable and life-changing trip to Botswana, choosing the best luxury safari camps is key. To help you find the perfect accommodation for your safari, here's our list of top 10.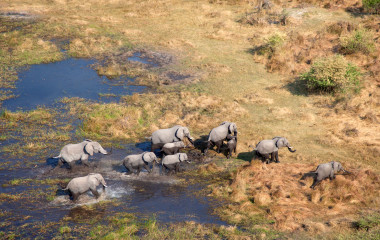 In Love With Botswana: Walk in the Wild on Your Safari Tour
Tucked away in the heart of Africa, this landlocked nation is Southern Africa's best-kept secret. Here are some fabulous reasons to pack your suitcases and set off for Botswana right away!