Travel Blog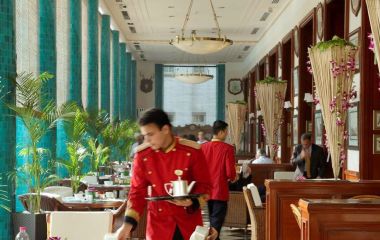 India's Finest Colonial Retreats
India lures with its diversity. Explore India's glorious heritage with a luxurious stay at one of its regal, colonial residences.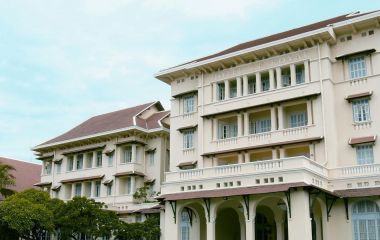 Discover Cambodia's French Colonial Architecture
Famed and most visited for Siem Reap and UNESCO World Heritage Site Angkor Wat which many call a feat of planning and construction, Cambodia's cities possess a wealth of stunning colonial buildings.