Travel Blog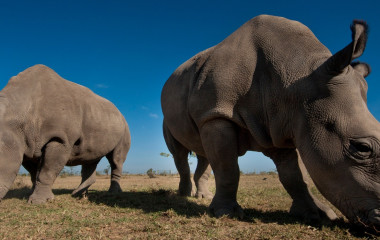 Conserving the Big Five's Black Rhino in Kenya
How do you ensure an endangered species goes back – and stays on – the safe list? A renewed threat has come to one of Africa's Big Five – the black rhino in Kenya.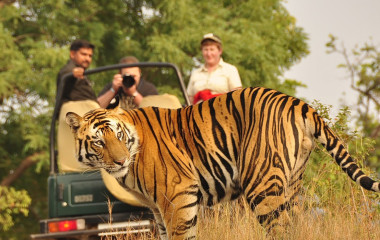 Debate: Does Tourism Harm Wildlife?
The debate over whether wildlife tourism is a benefit or detriment to wildlife is not new, but it is a discussion that we feel particularly passionate about.