Travel Blog
Top 10 Things To See in Ladakh
Home Top 10 Things To See… From June to September each year, there is no better place when you visit India than Leh/Ladakh, otherwise known as the Valley of Flowers and the Land of High Passes. Enchanting Travels recommends our choice of top 10 things to see in Ladakh on your own private trip with us!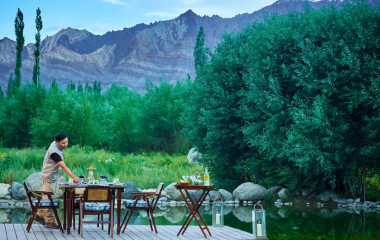 Discover Luxury Camping in the Himalayas!
Tucked away in a landscape that only dreams are made of, is a fascinating and exclusive experience that Enchanting Travels is delighted to feature in its 2016 collection. Find yourself swaddled by some of the highest peaks in the world.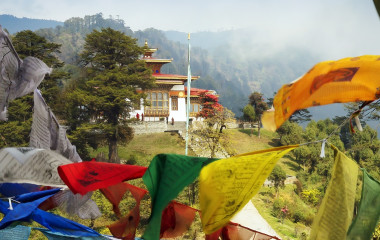 Spotlight on … Bhutan Tourism
As an emerging destination, Bhutan Tourism is all set to take off with authentic initiatives and encounters directed at benefiting the community. Let's take you on a journey in the Mountain Kingdom.