Travel Blog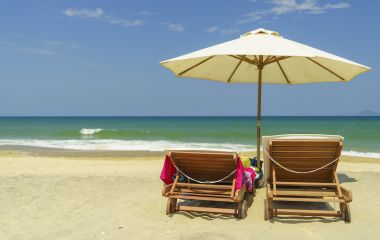 Hoi An Hotels: Take Your Pick From Our Favorites
Take your pick from the best Hoi An hotels – gracefully designed, charmingly located and offering the best of Asian hospitality and modern facilities, you're guaranteed to fall in love!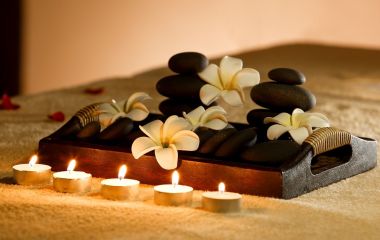 Experience An Around The Clock Spa in Vietnam
Imagine being pampered in privacy whilst surrounded by the beautiful sky and sea of Da Nang in Vietnam. Enchanting Travels Operations Coordinator Suraj Somaiah sums up his Vietnam visits at Asia's first all-inclusive spa at Fusion Maia, Da Nang.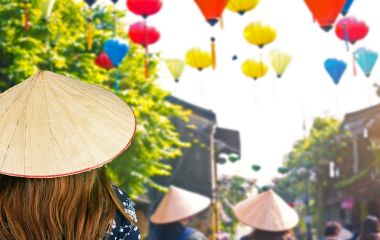 Top 5 Vietnam festivals in 2019
Beautiful Vietnam is brimming with rich culture and heritage and Vietnam festivals in 2019 are going to be celebrated with aplomb, just like every year. There's nothing quite like the lively, jovial atmosphere of a traditional celebration.