Travel Blog
Our Pick: 15 Enchanting Hotel Rooms With a View
From stunning panoramas to UNESCO World Heritage site monuments, we have India, Asia, South America and Africa covered! The Enchanting Travels team took time out to select our favorite hotel rooms with a view from across the globe.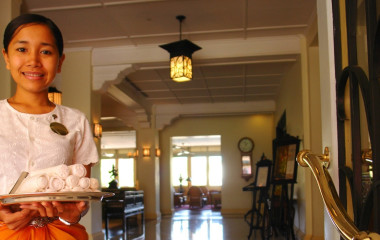 The Art of Tipping, Enchanting Style
To tip or not to tip that is the question! When you're on holiday, understanding the cultural norms of tipping can be one of those awkward moments.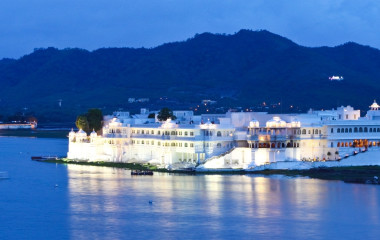 Top 10 Palace & Heritage Hotels in India
Private travel to India can include many hotels wrapped up in unique history and culture – from charming converted palaces to grand colonial homes. Our Enchanting Travels CEO Parik offers his hand-picked selection of top 10 palace and heritage hotels in India.