Travel Blog
Southeast Asia Travel Tales with Enchanting Travels
Southeast Asia travel can be rewarding, exciting and inspiring, just as our guests discovered for themselves. For their silver jubilee marriage anniversary, Mr and Mrs Seith wanted to explore a remote, exotic land far away from home.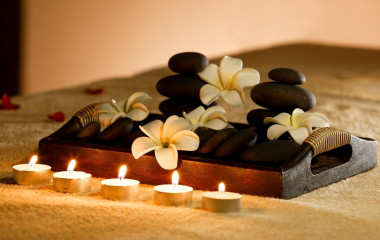 Experience An Around The Clock Spa in Vietnam
Imagine being pampered in privacy whilst surrounded by the beautiful sky and sea of Da Nang in Vietnam. Enchanting Travels Operations Coordinator Suraj Somaiah sums up his Vietnam visits at Asia's first all-inclusive spa at Fusion Maia, Da Nang.