Travel Blog
Travel To India For ATrip Of A Lifetime
Enchanting Travels guest Anne Chatterley discovered incredible variety during her travels through India in February 2012, in what she and her husband called "a trip of a lifetime". Here she shares with us her experience.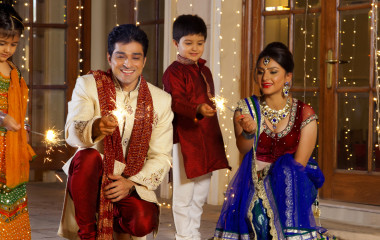 How to Celebrate Diwali During Your India Tour
Experience the festival of lights and sound as communities come together for the Hindu festival dedicated to the victory of light over dark! Worth including in your India travel plan, Jen Marsden takes you on a journey on how best to celebrate Diwali during your India tour.