Travel Blog
Five Unique Museums Across The World That You Must Visit
Underwater sculptures, mummies, exhibits made of sand - here are five of the most unique museums.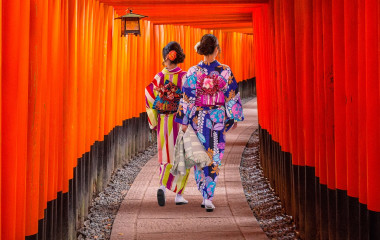 Top 10 Temples in Japan
Deciding on the top temples, shrines and monasteries worth a visit in Japan, a country with many thousands to choose from, is no small task. Discover our top 10 picks, from the most popular Shinto shrines to the best Japanese monasteries and Buddhist temples.