Travel Blog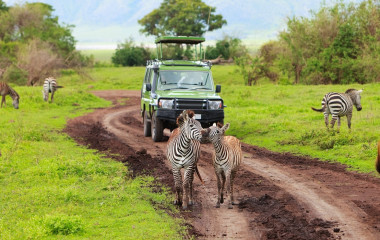 The Launch of The Goal: Africa to Brazil!
Enchanting Travels embarks on an epic global journey through some of the most desolate and beautiful terrain in the world, bringing together our staff from four different continents as we travel from Africa to Brazil, right in time for the World Cup 2014!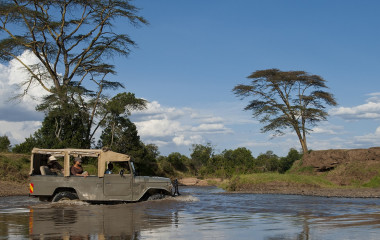 The Goal – Africa to Brazil! A Tale of Two Passions
The goal – Africa to Brazil. To cover 40,000 kilometers, 25 countries in 200 days.
Travel Dreams Realized: Africa to Brazil
From Africa to Brazil: Florian Keller, Co-Founder of Enchanting Travels, has returned from his epic overland travel dream of more than 40,000 km taking us from Nairobi through 25 countries around the world to Brazil and shares what he gained from the journey.