Travel Blog
10 Amazing Things About The Great Migration
What is The Great Migration of wildebeest in East Africa and why does it happen? We have created a list of ten things you might not have known about this natural wonder of the world that occurs annually.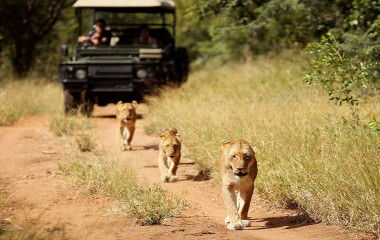 Kruger: The Best South Africa Safari Adventures
Kruger National Park is one of the most popular destination for safari thanks to the hundreds of species of animals and birds that call it home. Here's your lowdown.