Travel Blog
Peru: Its Not Just About Machu Picchu
Mention 'Peru' and you can be sure that the first word that springs to mind is Machu Picchu. But Peru is a large and varied country with so much more culture to offer than only its famous 'lost' city.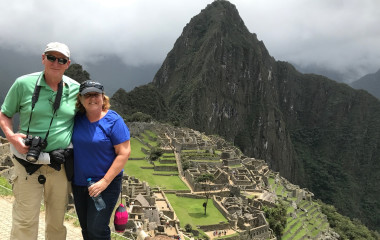 Your Ultimate Guide to the Top 10 UNESCO World Heritage Sites of 2019
They are stunning feats of architectural genius, historic centers of ancient cities, or incredibly rich habitats that are fast disappearing. Curated by our experts, discover 2019's top 10 UNESCO World Heritage sites from our exotic world.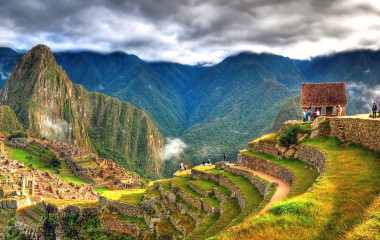 Machu Picchu – A bucket list experience
Deciding on a Machu Picchu trip to explore this ancient wonder is a choice no one has ever regretted.