Travel Blog
Top 10 Unique Luxury African Safaris for You
Here's our list of the top 10 wildest and most unusual African vacation ideas across eastern and southern Africa.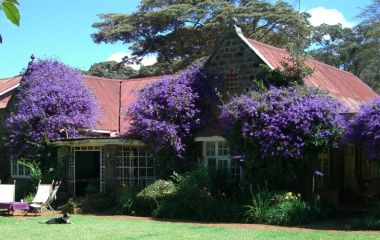 On The Movie Set of Out of Africa With Ngong Dairy
Remember the opening line to the movie classic Out of Africa? "I had a farm in Africa at the foot of the Ngong Hills…" Well, Enchanting Travels has a truly unique offering for guests on Kenya tours.