Travel Blog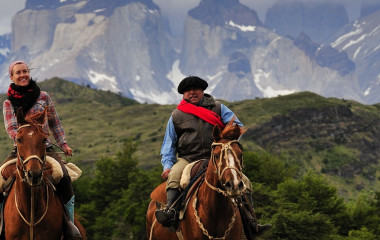 Letter to Enchanting Travels: Our Chile Vacation
A few weeks back, a very special email made its way to the Enchanting Travels inbox – an account of our guests Josef Welsing & Geraldine Stolze's wonderful Chile vacation.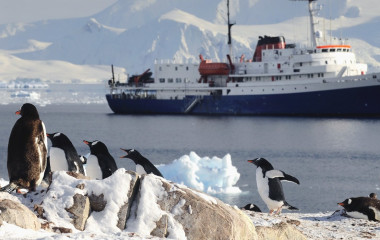 Our Pick: Five Luxury Wildlife Cruises
If you are looking for your next holiday adventure on water, Enchanting Travels has hand-picked a selection of luxury cruises across their destinations. From the Amazon to the Mekong and from Botswana to Kerala's Backwaters with Patagonia in between, Enchanting Travels offers a host of aquatic adventures for the ultimate wildlife aficionado.
In Harmony with Nature: Top 10 Luxury Eco Resorts in the World
Imagine yourself cocooned in a natural paradise. Secluded, exclusive, and deliciously plush, these top 10 luxury eco resorts spell perfect vacations for nature enthusiasts and leisure travelers alike.